Christian Pulisic is really facing trouble to keep up the pace with the current season with Chelsea. And this has led to the comparisons between Pulisic and Landon Donovan who has also played for many games in the Premier League. Christian has started a new chapter in the current season for Premier League. But it is being thought that he has a long way to go yet. The international player from America is yet to fulfill the expectations of Chelsea, the club he is playing for right now.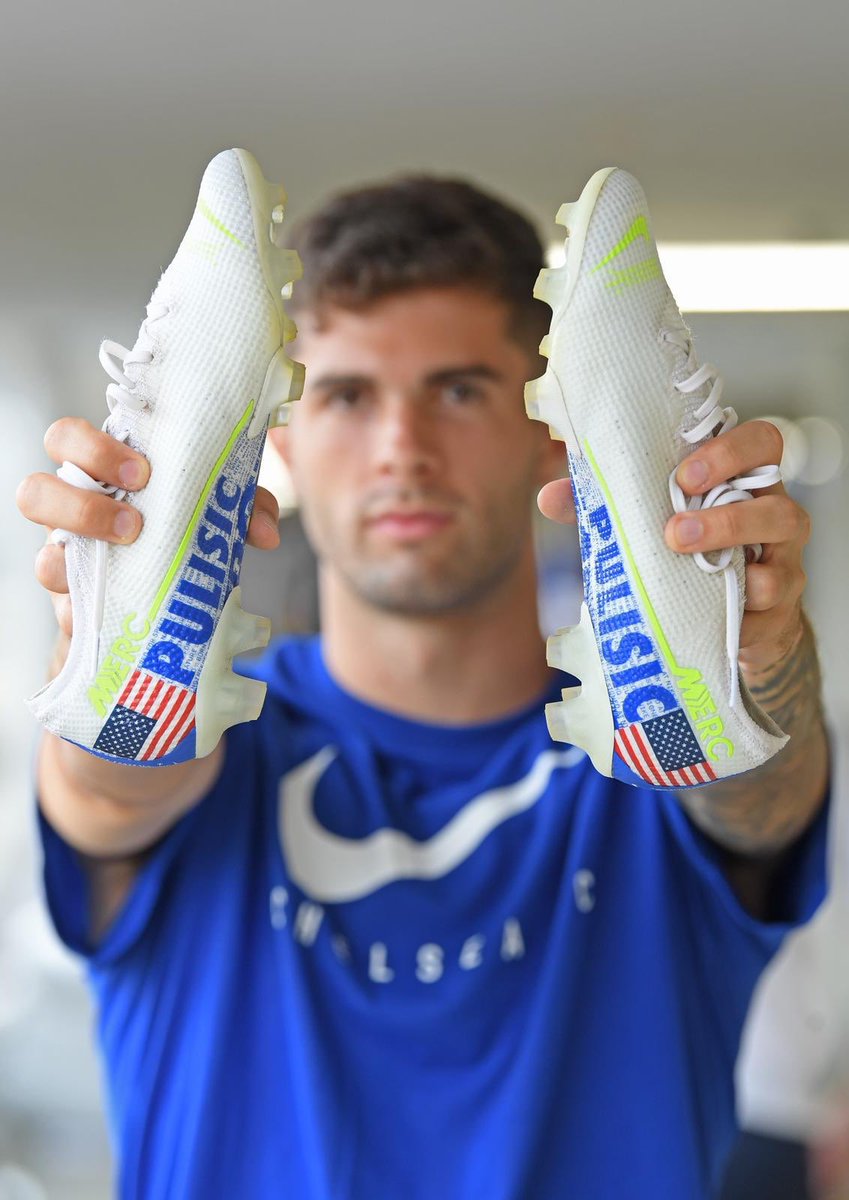 When compared to Landon, the legend player of the US, the start for Pulisic in England was much more bumpy and rough. Donovan started his career with Everton in the year 2010. He immediately got involved with the team. His sides got a total of three wins and one draw match. He played for more than 308 minutes in the first four opening matches of the season.


(more…)

Tags: Chelsea, Christian Pulisic, Eden Hazard

The transfer window is has been opened for over three weeks and several transfers have taken place. Chelsea would have to manage its large crop of players as the club is currently on a two transfer window ban from governing body FIFA.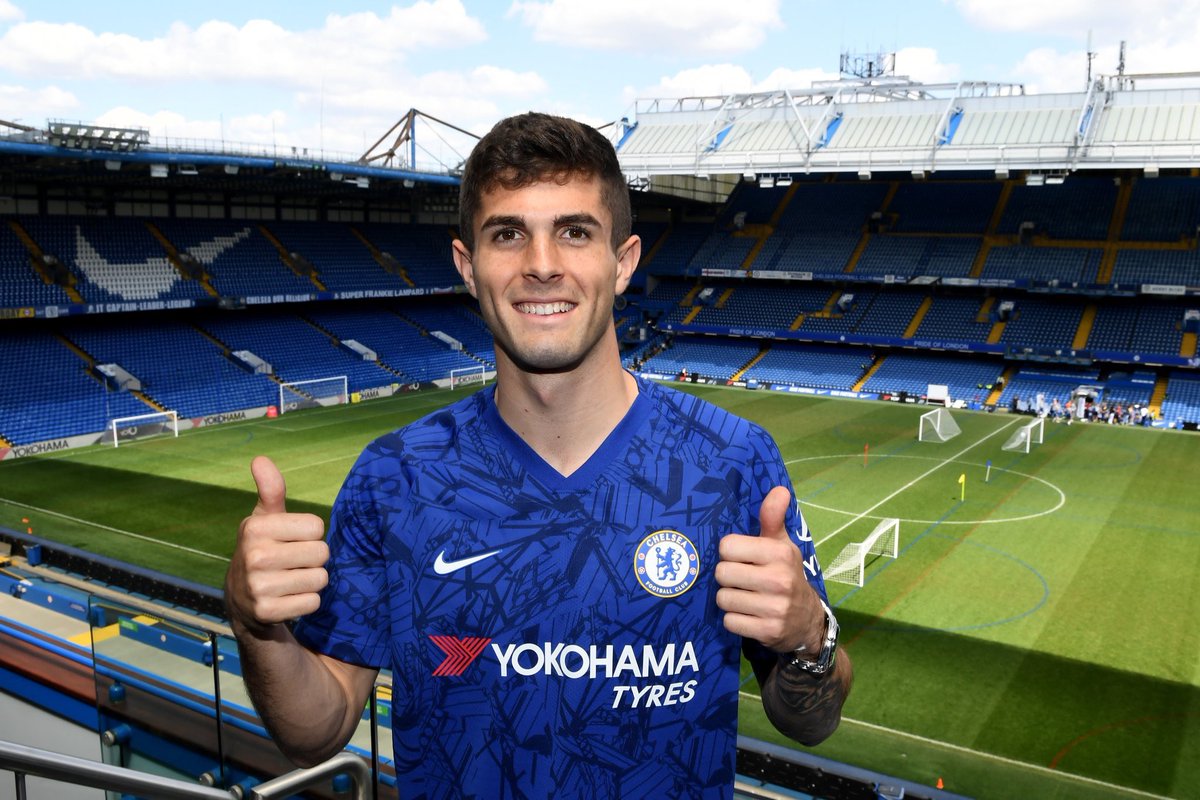 Christian Pulisic is thought to be a major part of incoming manager Frank Lampard's plans for the club.


(more…)

Tags: Christian Pulisic, Frank Lampard's, Martell Taylor-Crossdale

On Sunday, Landon Donovan the legend of US national team reached to (AEC) Allen Events Center as a part of the (SDS) San Diego Sockers for playing the Dallas Sidekicks. Donovan has played only three games so far for the new team; he has been informed about the competition between the clubs.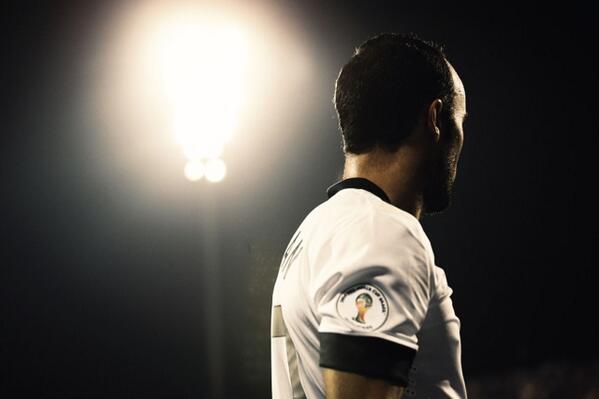 Donovan said, "My teammates are talking about all this a lot. The things become clear to me at the very time, I was signed. I was listening to some old players in the team who were talking about some rivalries, including Dallas."


(more…)

Tags: Landon Donovan, Phil Salvagio, San Diego Sockers

Former United States international Landan Donovan made his debut forSan Diego Sockets in indoor soccer. Despite being a debut he made his mark as he was involved in the game-winning goal with the San Diego Sockers beating the Tacoma stars 6-4.
A pass from the right beat three defenders and the goalie, allowing a teammate net in the far post. The game had thousands of fans watching and cheering on, setting an attendance record for a decade. The victory is the eleventh straight win for the team, with six players scoring the six goals.


(more…)

Tags: Brian Farber, Game, Taylor Bond

United States national soccer team legend Landon Donovan may call time on his  playing career anytime from now as Liga MX club side, Leon have announced his departure.
Club Leon have made the much-anticipated announcement that they have parted ways with Landon Donovan, which could be marking an end to his playing career.


(more…)

Tags: #MLS, Landon Donovan, San Jose

United States' Christian Pulisic became the youngest captain in the modern history of the US Men's soccer program when the 20 year old was handed the captain's armband for a friendly game against Italy in Genk, Belgium.
At just 20 years, 63 days, Christian Pulisic beat Landon Donovan, who was 22 years, 220 days when he was handed the captain's armband in a World Cup qualifier at El Salvador on October 9, 2004, a match regular captain Claudio Reyna missed through a nasty quadriceps injury.


(more…)

Tags: Brad Guzan, Dave Sarachan, Ethan Horvath

According to the reports, Landon Donovan said that he has a strong belief that a potential league of North American that has performing teams from the United States and Mexico would be beneficial to sports in both countries as it will encourage the sport and more youth will be attracted toward it.
"To me, it is the thing that holds logic, and this is because they are the best leagues in this part of the world, they have some of the biggest players if we want better and good competition with Europe and parts of South America, I think it is important," Donovan said this in an interview to media recently. Donovan won a record six MLS Cups and is both the all-time top scorer of the league and assistant leader. He wrapped his club career with a season on Liga MX side Leon.


(more…)

Tags: Bonilla, Dan Courtemanche, Landon Donovan

The SoccerCity San Diego crew has earned fame and recognition as they have put on some of the greatest events in and around the town. A soccer training session, a watch party or a river cleanup project, there is always something the team keeps doing for the betterment of the community. In the coming few weeks, the team will come up with a series of events as Measure E would soon be passed by the campaign.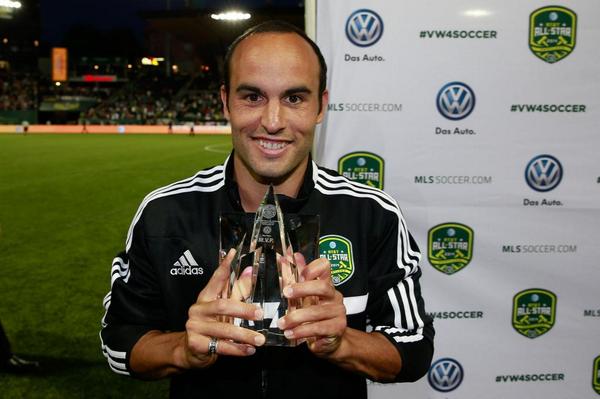 On 8th of September, the Healthy Family Fest will be hosted wherein the SoccerCity along with the Super Soccer Stars would run. As far as Super Soccer Stars are concerned, they have a mission to teach soccer skills in educational, non-competitive and at the same time fun environment. They have a simple philosophy to use the game to build confidence and form teamwork in all classes.


(more…)

Tags: Dragon, E would, Soccer

Former LA Galaxy forward Landon Donovan said that Brazil has been disappointing in the tournament in Russia. He said that there were so many expectations on the team and that they were the favorite to win the World Cup but they did not perform at all.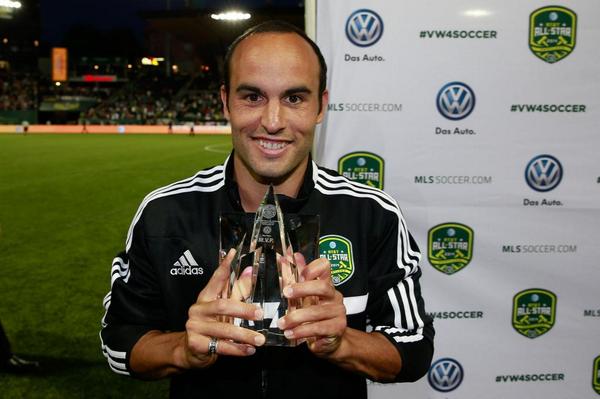 He said that the team still suffers the same problem as four years ago where they were relying too much on Neymar and that they do not know what to do when the opposition defence manages to stifle their star player Neymar.


(more…)

Tags: Didier Deschamps, Donovan, Neymar

American soccer legend and former Toffees star Landon Donovan was captured on camera doing number one during a training session. The international retired star's action sparked a mini controversy online as to his actions.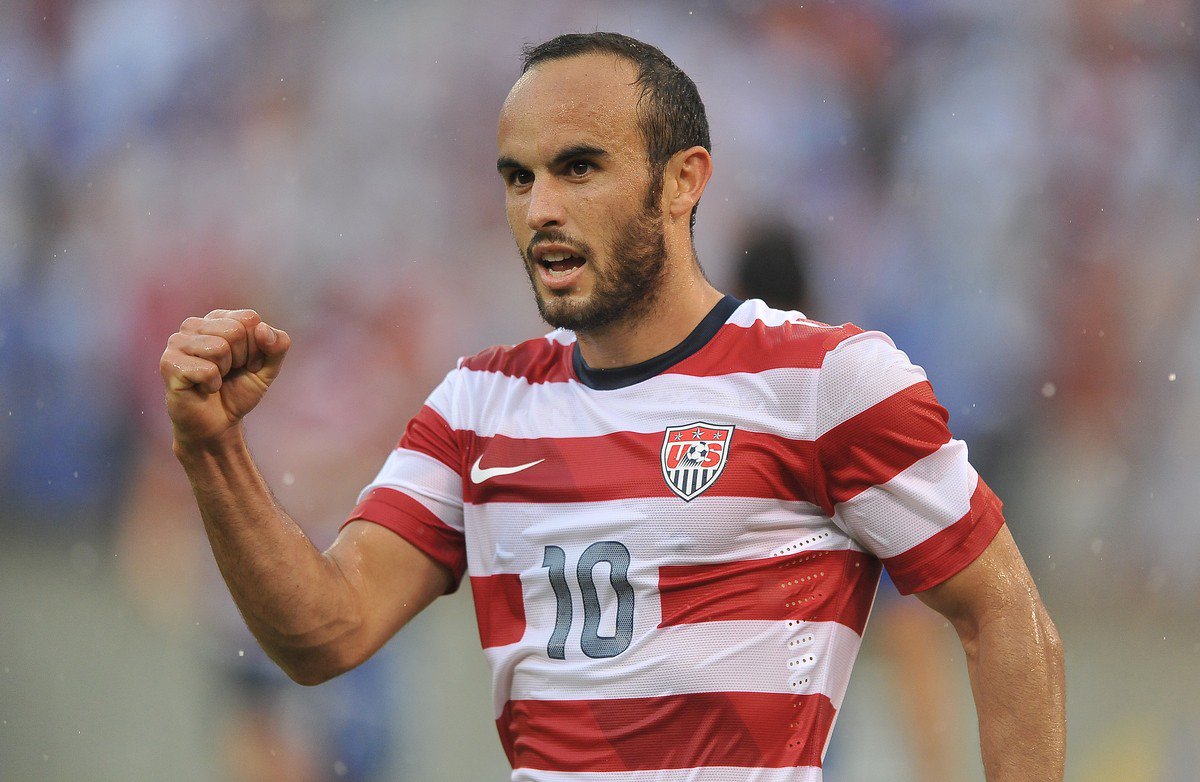 The 36-year old was captured on tape clearly peeing on a tree at the training ground of Leon – his new club after leaving Los Angeles Galaxy. His teammates were stretching right in front of him. One of the debates during the online controversy is that this is not the first time he has been caught on tape relieving himself during training.

(more…)

Tags: american soccer, Landon Donovan, los angeles galaxy