Tag: los angeles galaxy

American soccer legend and former Toffees star Landon Donovan was captured on camera doing number one during a training session. The international retired star's action sparked a mini controversy online as to his actions.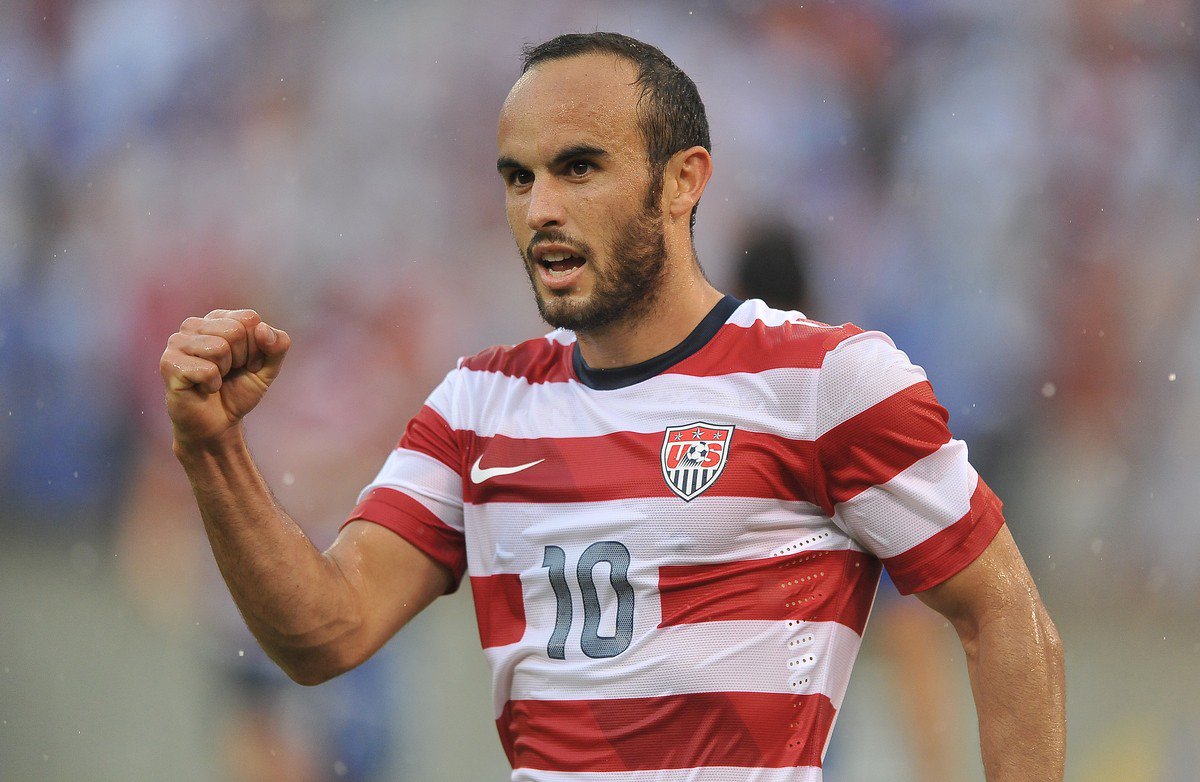 The 36-year old was captured on tape clearly peeing on a tree at the training ground of Leon – his new club after leaving Los Angeles Galaxy. His teammates were stretching right in front of him. One of the debates during the online controversy is that this is not the first time he has been caught on tape relieving himself during training.
(more…)