Landon Donovan Captured On Camera Peeing During Training
American soccer legend and former Toffees star Landon Donovan was captured on camera doing number one during a training session. The international retired star's action sparked a mini controversy online as to his actions.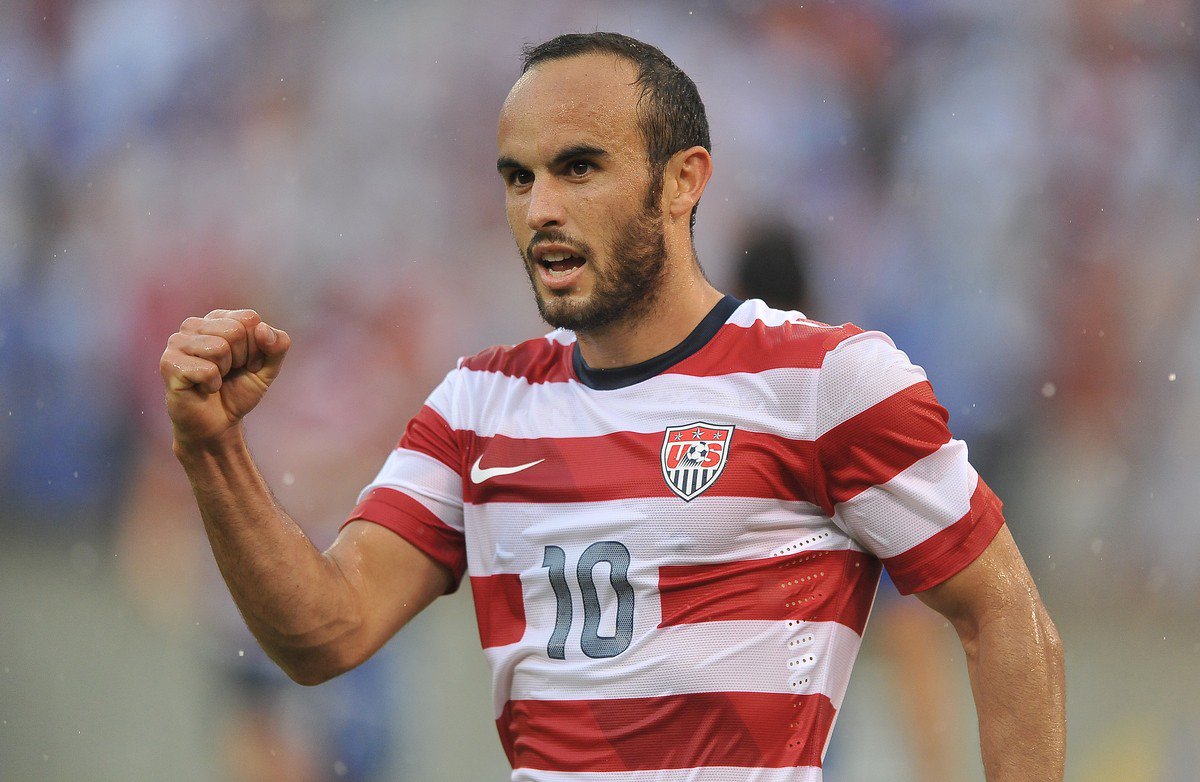 The 36-year old was captured on tape clearly peeing on a tree at the training ground of Leon – his new club after leaving Los Angeles Galaxy. His teammates were stretching right in front of him. One of the debates during the online controversy is that this is not the first time he has been caught on tape relieving himself during training.

He was caught peeing against a tree – more like a bush – when the United States were training in Jalisco ahead of a friendly in preparations for the 2004 Olympics. Mexican fans were angered by his actions but the player said he only responded to nature's call. He had to apologize for his action to the fans of La Fiera who kept going on and on about it.

Donovan has come out of retirement many times despite his advanced age. He is fit and continues to enjoy the game. He shocked many when he decided to come out of retirement in January to play for the Mexican outfit Leon. He features in the top flight of the Mexican soccer league La Liga MX. He is expected to remain with them until the end of this season.

Despite all the peeing on tape, he remains a United States soccer legend. He holds the joint goals' record for the national team alongside Clint Dempsey. He netted 57 times in 157 goals.