Tag:

Christian Pulisic

Christian Pulisic is really facing trouble to keep up the pace with the current season with Chelsea. And this has led to the comparisons between Pulisic and Landon Donovan who has also played for many games in the Premier League. Christian has started a new chapter in the current season for Premier League. But it is being thought that he has a long way to go yet. The international player from America is yet to fulfill the expectations of Chelsea, the club he is playing for right now.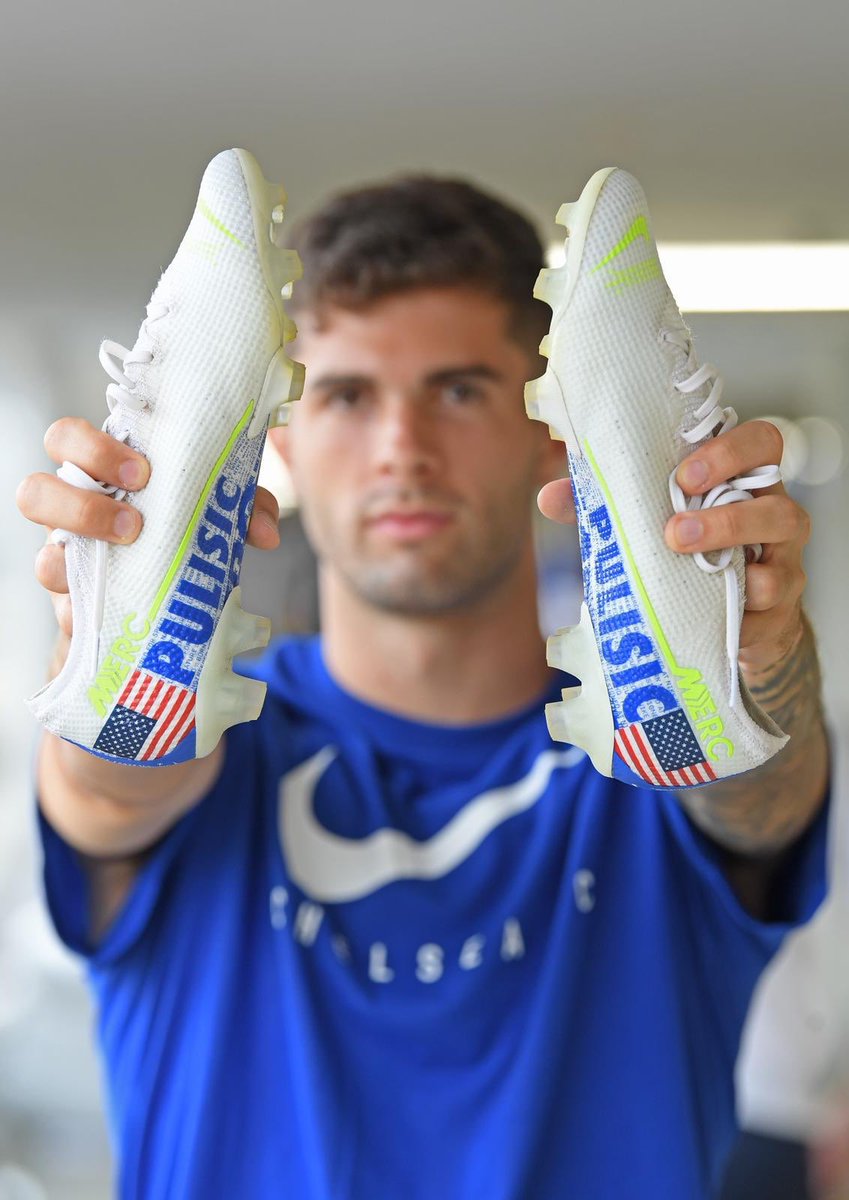 When compared to Landon, the legend player of the US, the start for Pulisic in England was much more bumpy and rough. Donovan started his career with Everton in the year 2010. He immediately got involved with the team. His sides got a total of three wins and one draw match. He played for more than 308 minutes in the first four opening matches of the season.
(more…)
The transfer window is has been opened for over three weeks and several transfers have taken place. Chelsea would have to manage its large crop of players as the club is currently on a two transfer window ban from governing body FIFA.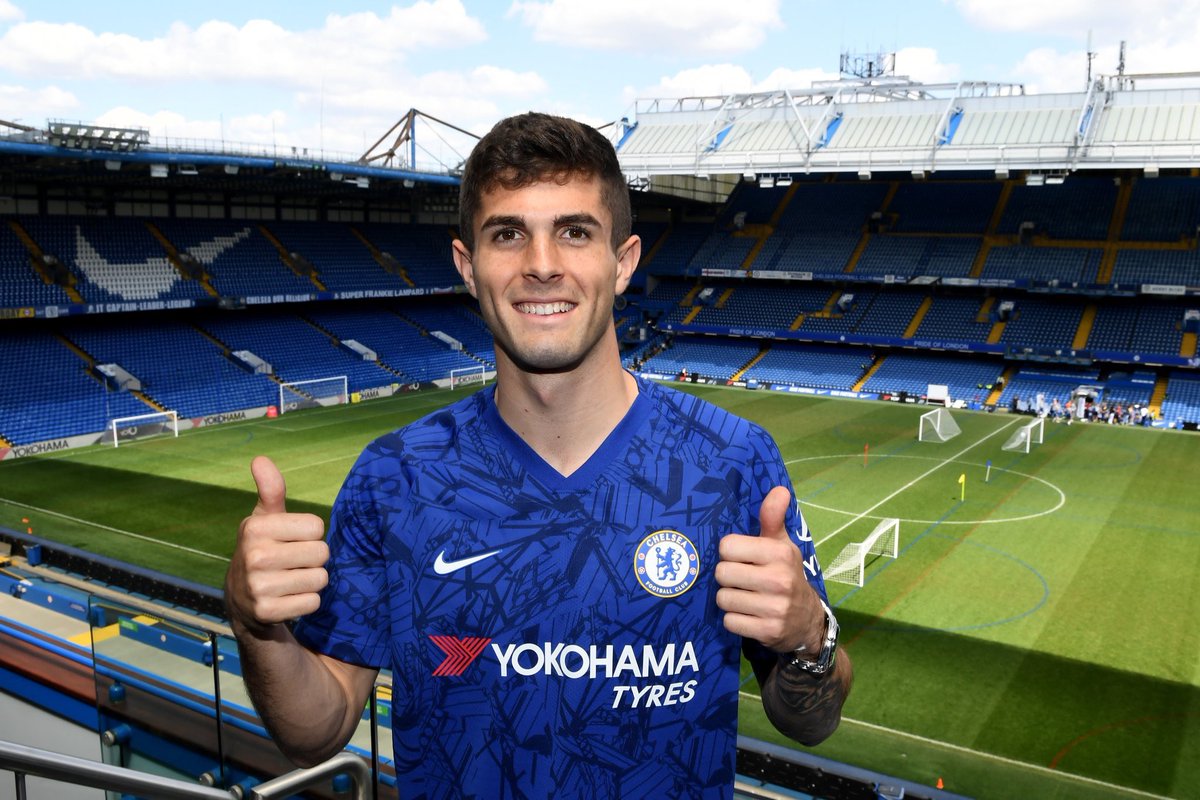 Christian Pulisic is thought to be a major part of incoming manager Frank Lampard's plans for the club.
(more…)
Christian Pulisic has been awarded the US Soccer's Male Player of the Year for his performance in the last calendar year largely in the Borussia Dortmund shirt. The youngster becomes the youngest footballer to win the award in history.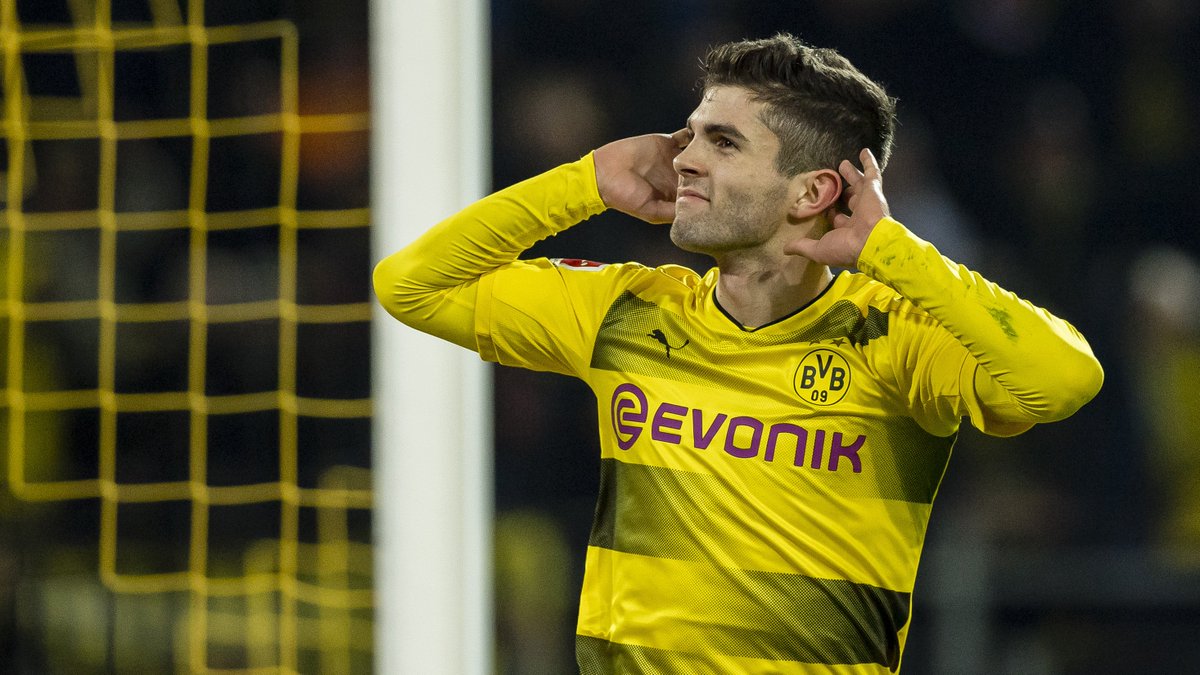 Pulisic won the award by a landslide, getting an impressive 94 percent in the polls. The player with a rising profile scored six goals in nine appearances for the Unites States team. In the games he played, he was involved in 13 of the processes that led to 17 goals scored. He was that shining light in the team despite failing to qualify for the 2018 World Cup in Russia.
(more…)