Tag: Didier Deschamps

Former LA Galaxy forward Landon Donovan said that Brazil has been disappointing in the tournament in Russia. He said that there were so many expectations on the team and that they were the favorite to win the World Cup but they did not perform at all.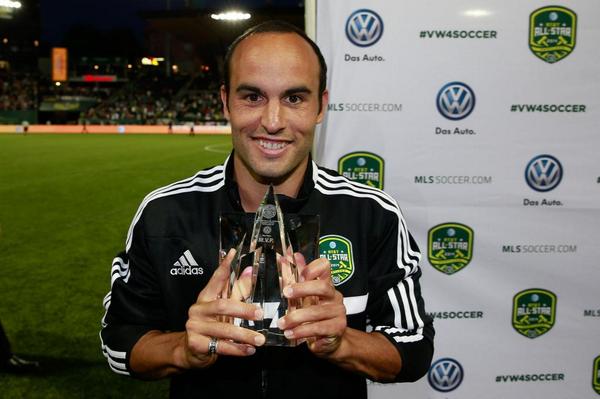 He said that the team still suffers the same problem as four years ago where they were relying too much on Neymar and that they do not know what to do when the opposition defence manages to stifle their star player Neymar.
(more…)