Brazil has been disappointing
Former LA Galaxy forward Landon Donovan said that Brazil has been disappointing in the tournament in Russia. He said that there were so many expectations on the team and that they were the favorite to win the World Cup but they did not perform at all.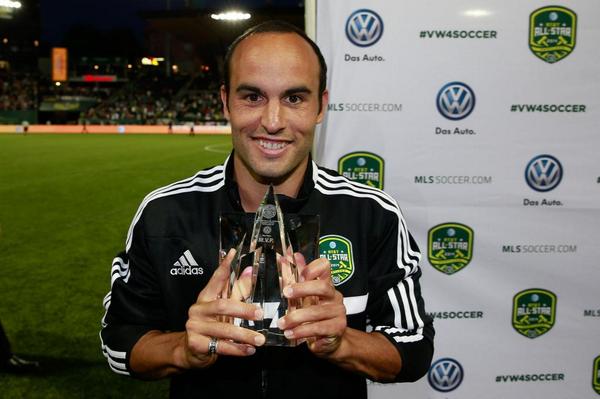 He said that the team still suffers the same problem as four years ago where they were relying too much on Neymar and that they do not know what to do when the opposition defence manages to stifle their star player Neymar.

Landon Donovan said that Brazil has been disappointing throughout the tournament and that they failed to score in the match against Belgium despite having created numerous chances in the game. He said that there need to be some changes at the head of the team if Brazil is ever going to win the World Cup.

The former LA Galaxy player said that since winning the World Cup in 2002 the Brazilian national team has failed to come close to winning the World Cup again and that they will need to improve a lot if they want to win the next one in Qatar.

Landon Donovan said that France deservedly won the tournament as they were the better team. Indeed he listed France as being his favorite before the tournament started because he thought that they had the better players.

Donovan said that France has played as a team despite having some talented individuals and that is down to their coach Didier Deschamps. He said that they played as a team and were eager to fight for every ball. He said that this is the main reason why they have managed to win the tournament in France and this is what has been lacking in the Brazil national team.