Pulisic Game Style Compared with Landon Donovan
Christian Pulisic is really facing trouble to keep up the pace with the current season with Chelsea. And this has led to the comparisons between Pulisic and Landon Donovan who has also played for many games in the Premier League. Christian has started a new chapter in the current season for Premier League. But it is being thought that he has a long way to go yet. The international player from America is yet to fulfill the expectations of Chelsea, the club he is playing for right now.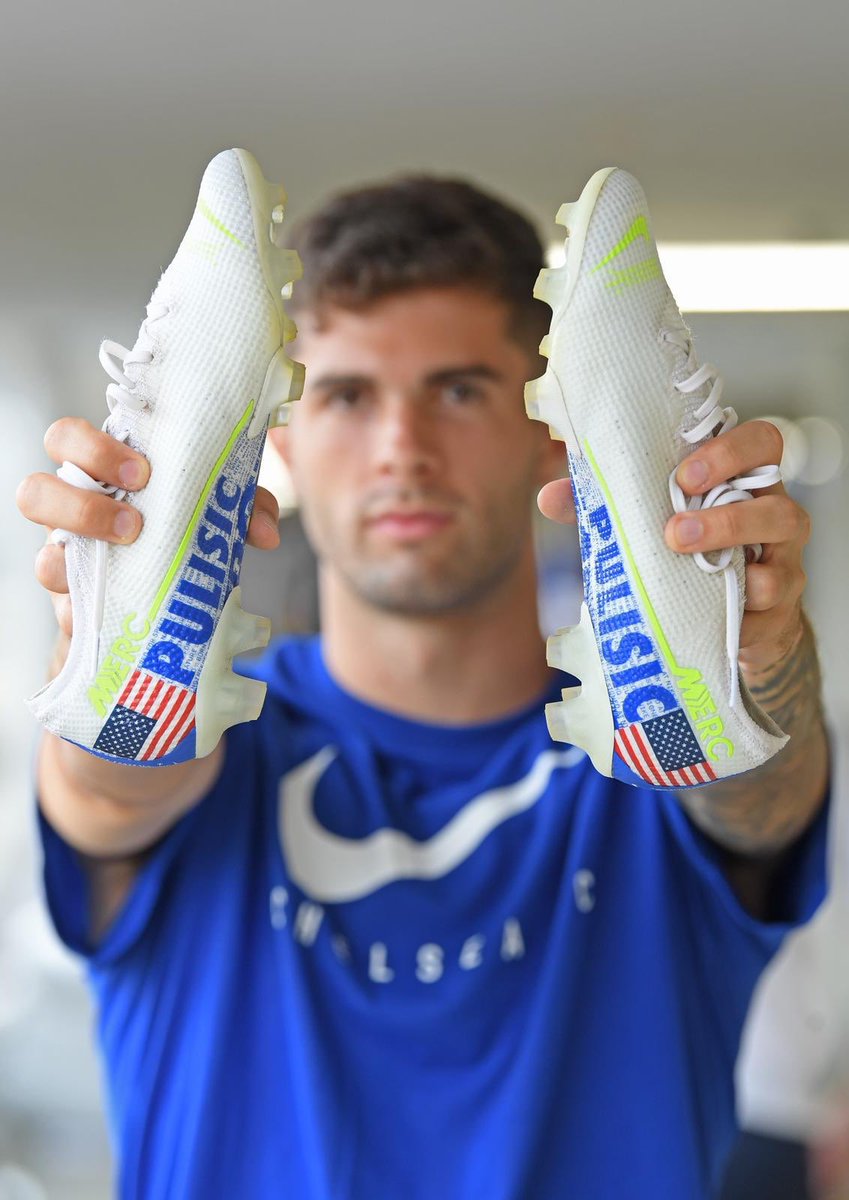 When compared to Landon, the legend player of the US, the start for Pulisic in England was much more bumpy and rough. Donovan started his career with Everton in the year 2010. He immediately got involved with the team. His sides got a total of three wins and one draw match. He played for more than 308 minutes in the first four opening matches of the season.

On the other hand, Christain Pulisic who has played for Dortmund previously, faced a lot of trouble since he joined the Blues. In the first four league matches that he played for the club, he was not even effective compared to Donovan. Pulisic played just 277 minutes in the matches and he successfully recorded two draw matches, one victory, and much loss for the opening players of the season.

Currently, Chelsea has secured the eleventh position in the standings of the Premier League. As the season is just beginning, there is a bare minimum margin of error for the Blues against the expectation that their fans. Many faithful towards Stanford Bridge had hoped previously that Pulisic will be stepping into the shoes of Eden Hazard. But it is absolutely not true which has been mentioned on behalf of the team.​