Tag: Martell Taylor-Crossdale

The transfer window is has been opened for over three weeks and several transfers have taken place. Chelsea would have to manage its large crop of players as the club is currently on a two transfer window ban from governing body FIFA.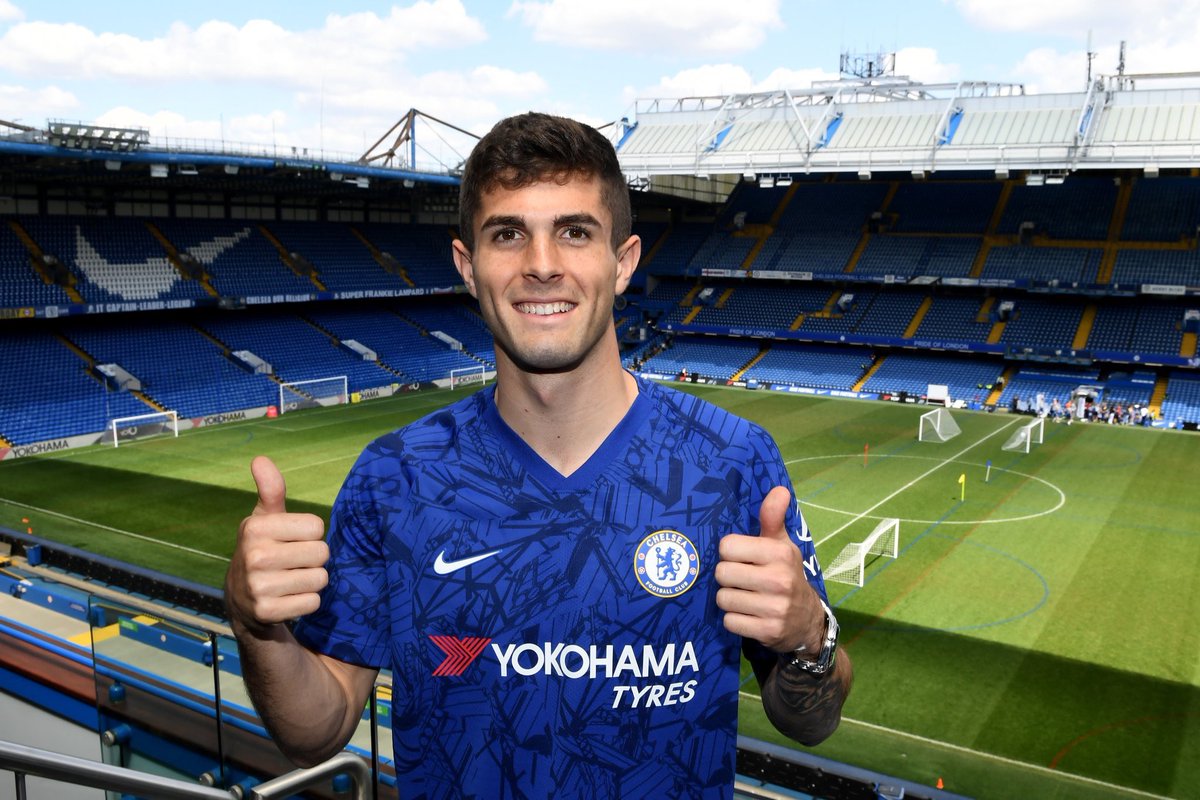 Christian Pulisic is thought to be a major part of incoming manager Frank Lampard's plans for the club.
(more…)