United States Men's National Team (USMNT) legend Landon Donovan has revealed that he has developed more passion for football due to his current position as a manager in the sport. Donovan recently revealed this in the latest interview where he gave out a couple of other pieces of information about his personal life and career journey.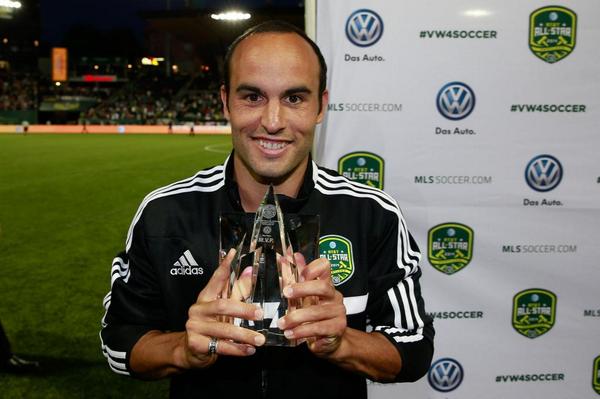 He is currently gearing up and planning to enter his second year in professional management in football and says that his current phase has taught him a couple of things he did not know as a player and that he will continue trying to learn new dynamics to the game in a bid to become an even better manager than he was a footballer.


(more…)

Tags: Landon Donovan

Former Everton and Bayern Munich attacker Landon Donovan has revealed that football is horrible without the fans and that it has not been managing affairs of his club financially. Landon Donovan said this during an exclusive interview with Chris Beesley for the Liverpool Echo. The former United States national team player is the manager and part-owner of San Diego Loyal. San Diego Loyal are preparing for their second season in the USL Championship, the second tier of club football in the United States of America. Landon Donovan also talked about his time as an Everton player during the interview to mark the anniversary of his final goal for the Toffees earlier this month. Landon Donovan scored his last goal for Everton on March 7, 2010 during the 5-1 thumping of Hull City at home. The ex-Los Angeles Galaxy (LA Galaxy) player scored one of the goals for the Toffees.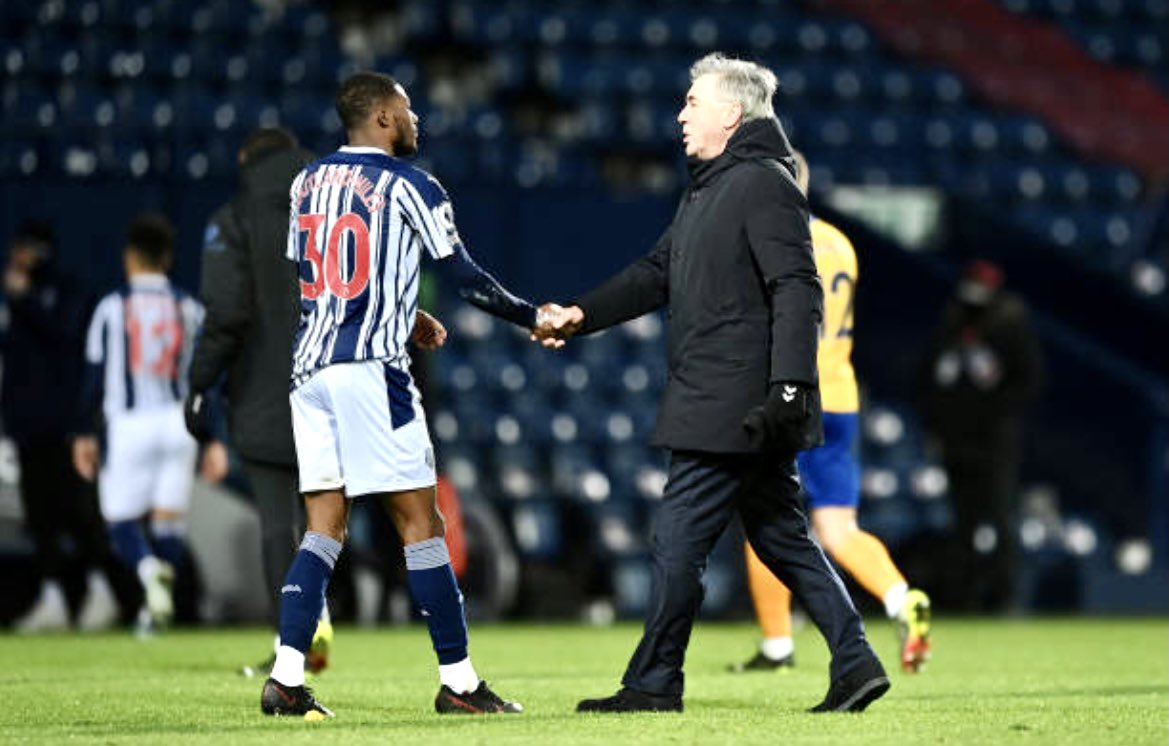 (more…)

Tags: Carlo Ancelotti, Chris Beesley, David Moyes

Major League Soccer club Sounders FC have decided that it is best for both the team and the player that they send out attacker Jordan Morris to England Championship side Swansea City. Morris has linked up with the Swans and is expected to remain there until the end of the season which is set to be concluded later in May this year.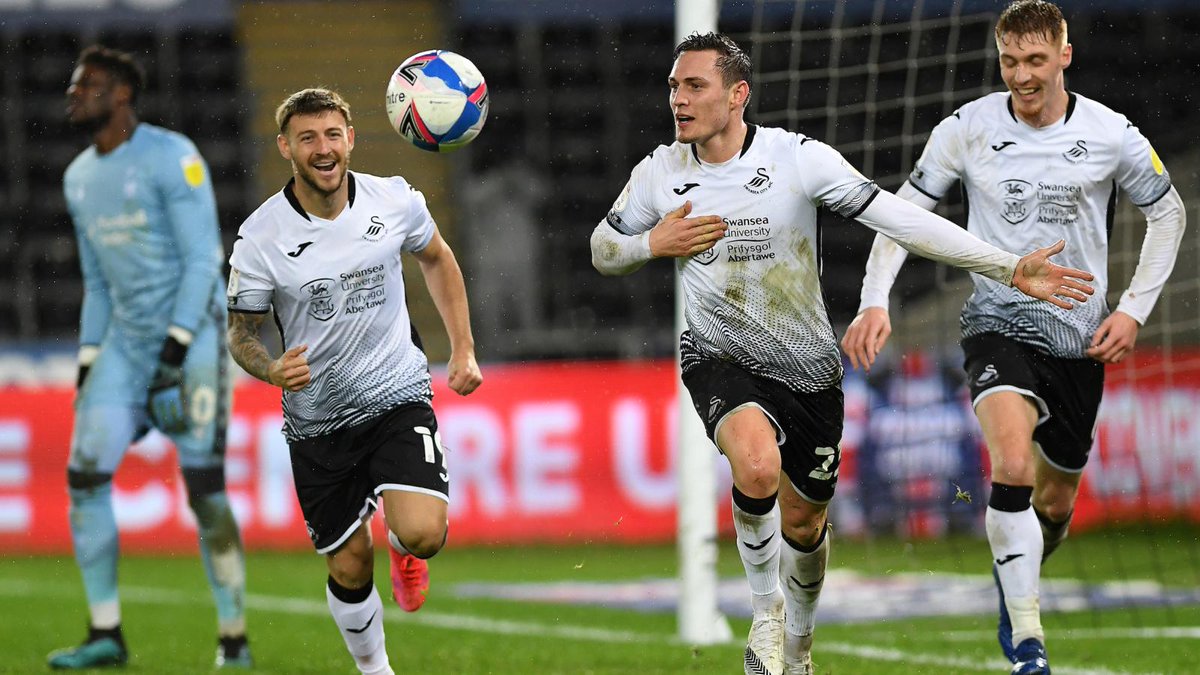 The forward joined Sounders as a homegrown player before the 2016 season and made 121 Major League Soccer appearances for the club. In those 121 games, he was able to score 41 goals and was also responsible for setting up a further 23 goals, making it a total of 64 goal contributions in 121 games. He was instrumental for Sounders as he helped them secure MLS Cup appearances on four occasions. He also helped his team clinch two major championship titles.

(more…)

Tags: Jordan Morris

While the different football governing bodies including FIFA, UEFA, the England FA, as well as other football associations of other countries are waging a strong battle against racism, it is disheartening that a lot of people out there still derive pleasure and fun in making racist chants, comments, remarks, statements, and gestures on black people.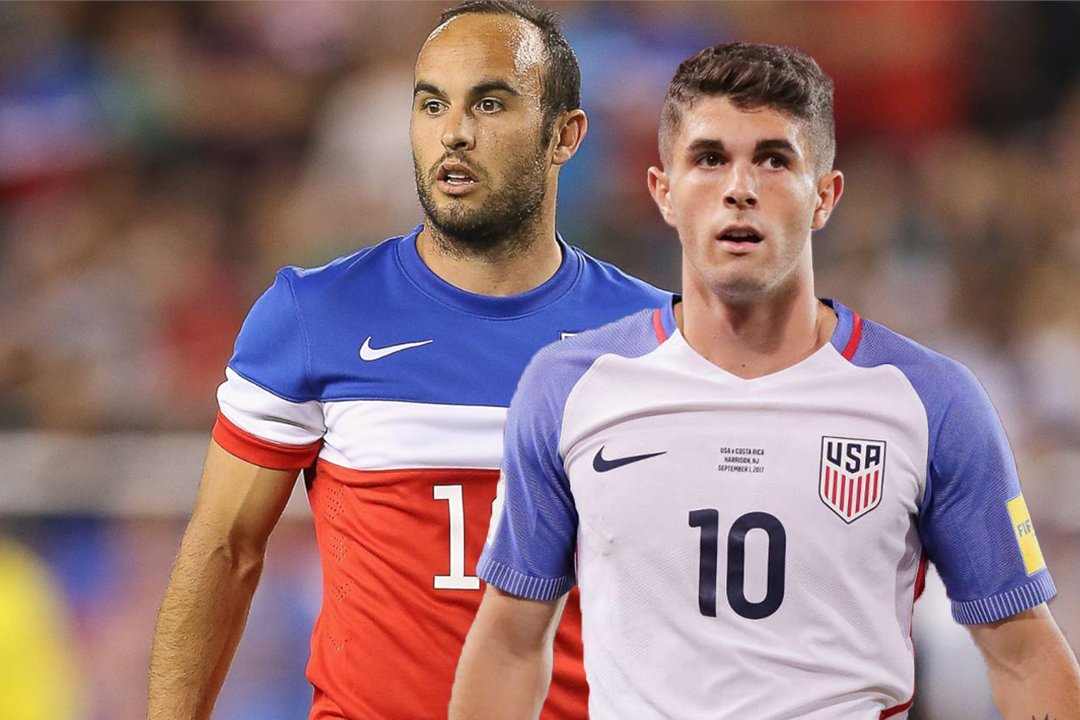 There have been situations when the moods of players change immediately, they discover that racist words and gestures are being directed at them. The action builds a spot in the players' heads and minds and affects not just their overall output on the pitch but also their personal lives and mental well-being.

(more…)

Tags: Landon Donovan

 

The Major League Soccer has released the list of finalists of the 2020 awards. Morris, Blake, Lodeiro, Pozuelo, and Rossi are the players vying for the Landon Donovan MLS Most Valuable Player.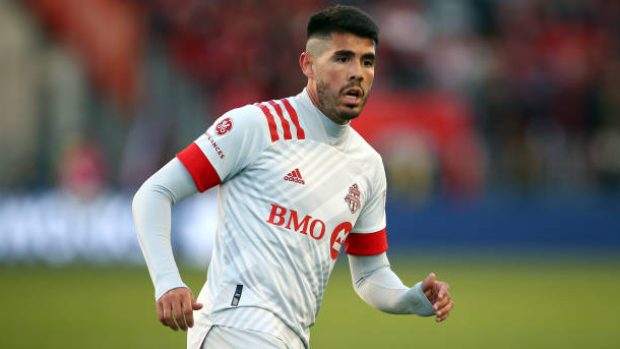 The full list featured a lot of talented players scattered across the club's in the league as they battle it out for the league's coveted prize.

2020 Major League Soccer Awards Finalists

Landon Donovan MLS Most Valuable Player Finalists:
(more…)

Tags: Alejandro Pozuelo

 

In a season where prolific young stars like 20-year old Joao Felix and 22-year old Luka Jovic are named in Marca's La Liga flopped players' list, Chelsea's 21-year old Christian Pulisic has received critical acclaim for his impressive run in the Premier League.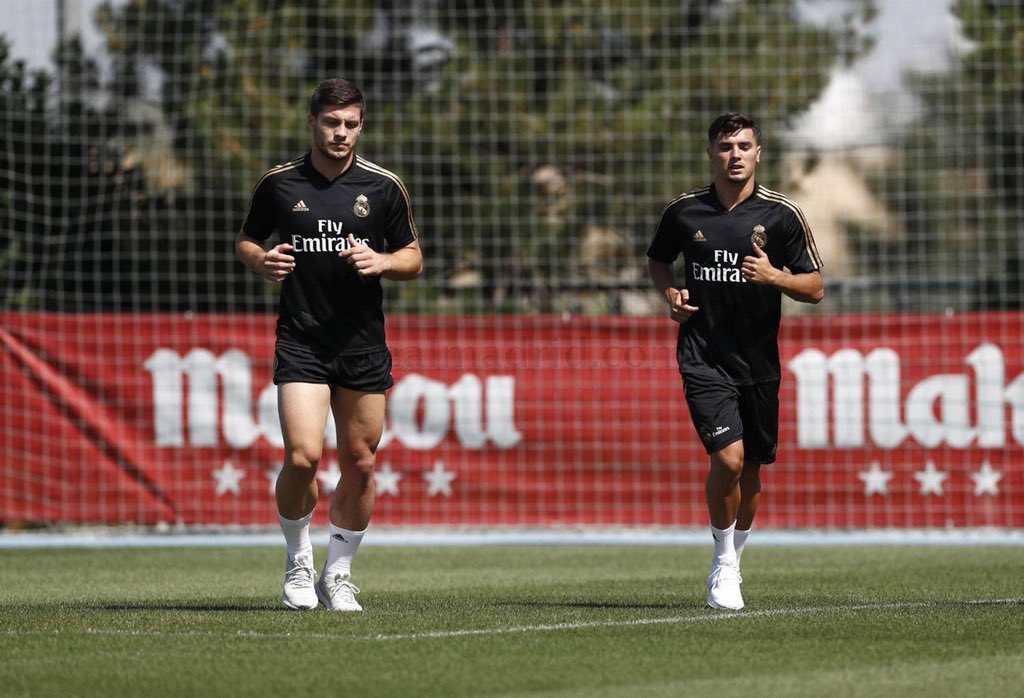 Pulisic is arguably Chelsea's best player in the season ended 19/20. The United States-born star showed that he is a contender for the Ballon d'Or at some point in future especially with his blitz-like run through defences, his sense of urgency and knack for goals.


(more…)

Seattle Sounders general manager Garth Lagerwey claims that the club are finding it hard to deal with the self-isolation requirements and suspension to the campaign. The MLS season has just begun with two games played, but it had to be called off due to the spread of coronavirus. The pandemic has brought an end to all sports around the world. After having done an extensive pre-season, Seattle played in two games but they now have the difficult task of trying to remain in shape before the season comes back. All training facilities at Seattle have been closed in order to prevent the spread of the virus.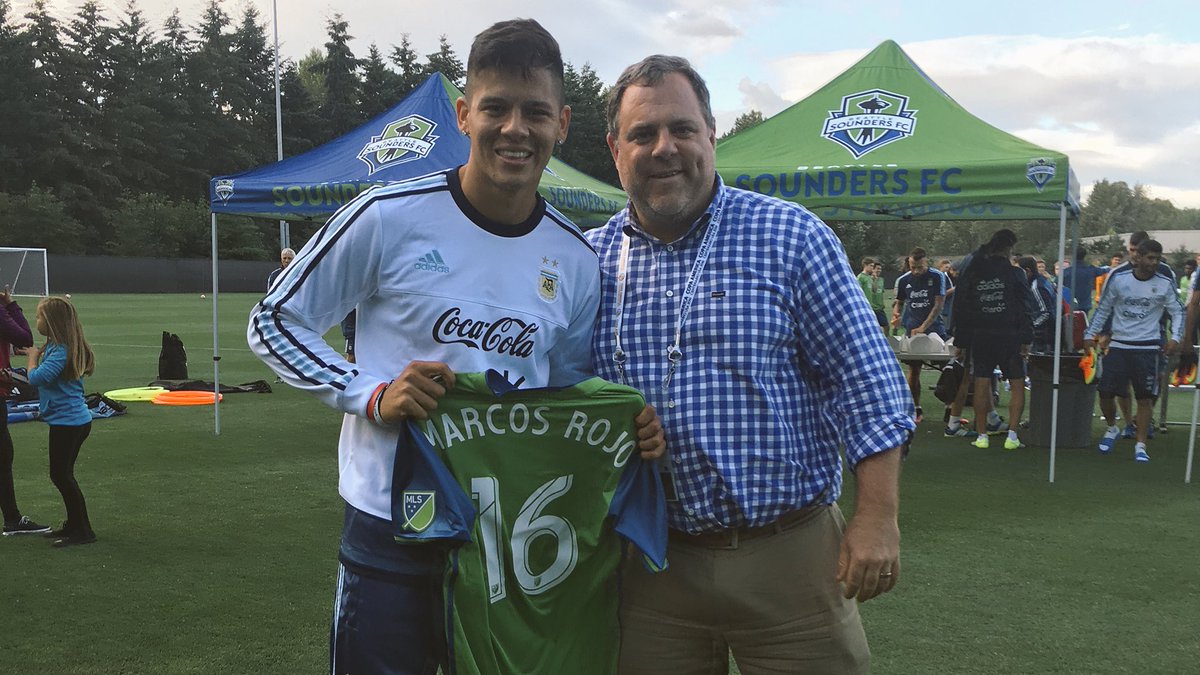 The club has been practising social distancing, but the lack of fitness regime is starting to hurt the players, according to the general manager.Lagerwey also claimed that the club are coming up with new ways of keeping the players engaged so that they are able to remain isolated. It would send a key message to the community. At the same time,Lagerwey is looking on the positive side since he is getting to spend more time with the family. Meanwhile, manager Brian Schmetzer has been holding a lot of discussions with the players and staff over aspects like practice regime, training methods, and game models.


(more…)

Tyler Adams has signed a two-year contract extension with German outfit RB Leipzig. Tyler Adams joined Leipzig in January 2019 from New York Red Bulls. Another football club owned by the Red Bull organizations.
Tyler Adams initial contract was set to expire in 2023, but the club has made a move to secure the player by offering him a two-year extension. The new deal will take Adams through 2025. Adams has impressed since joining RB Leipzig in January 2019, leading to the club handing him a contract extension.
(more…)
Landon Donovan never planned on returning to soccer after retiring from the USA national team in these circumstances. The former skipper once said he preferred not to have anything to do with San Diego, his hometown in terms of management but circumstances have seen him rescind on his decision.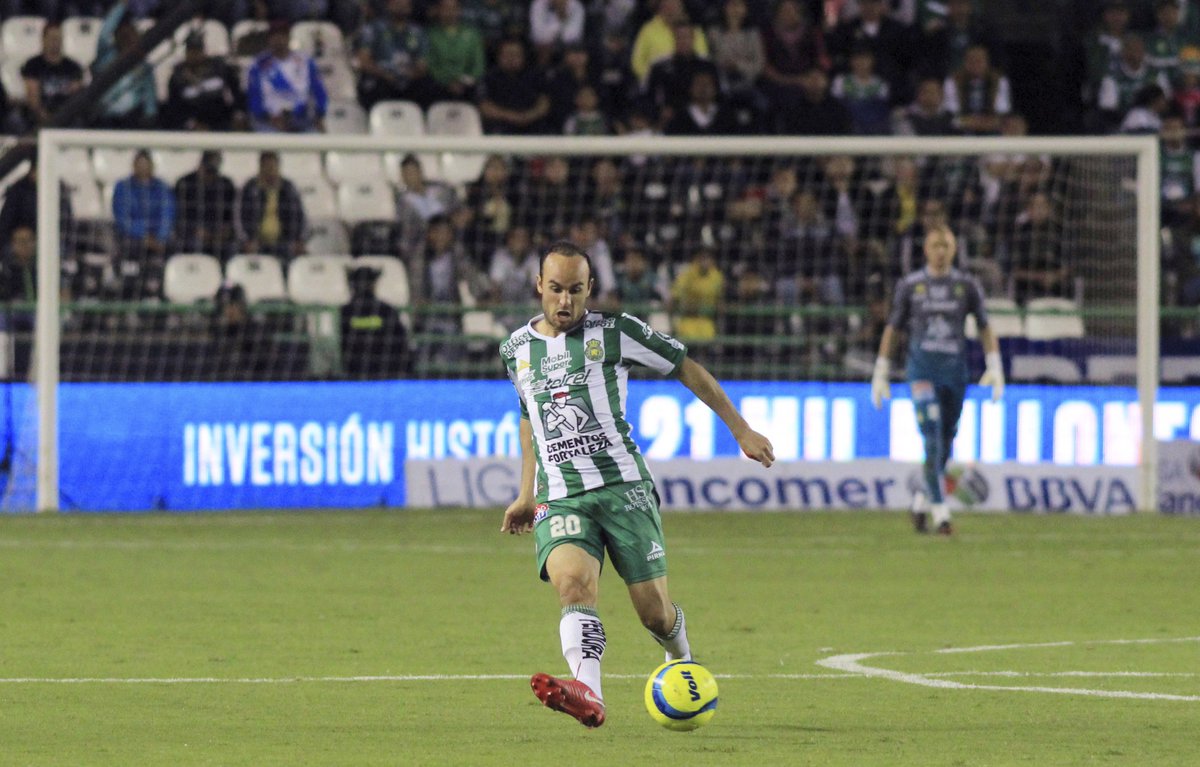 Since the creation of the club, the former national hero has served in almost every capacity to the club like part-owner and co-founder but come next season he will now add being the coach of the squad to all that heavy portfolio.


(more…)

The Postseason is on in the MLS, which has seen different teams face each other for a place in their respective conference finals. The League has announced a list of players for the 2019 Landon Donovan MLS MVP Award.
The list is a strong list that consists of the three major front runners, which include LA Galaxy captain Zlatan Ibrahimovic, Atlanta FC forward Josef Martinez, and LAFC forward Carlos Vela. The trio are MLS royalty in terms of their performances and was named finalists for the award last season with Martinez carting home the crown.
(more…)