LANDON DONOVAN OFFERS A SOLUTION TO RACISM AND ABUSE
While the different football governing bodies including FIFA, UEFA, the England FA, as well as other football associations of other countries are waging a strong battle against racism, it is disheartening that a lot of people out there still derive pleasure and fun in making racist chants, comments, remarks, statements, and gestures on black people.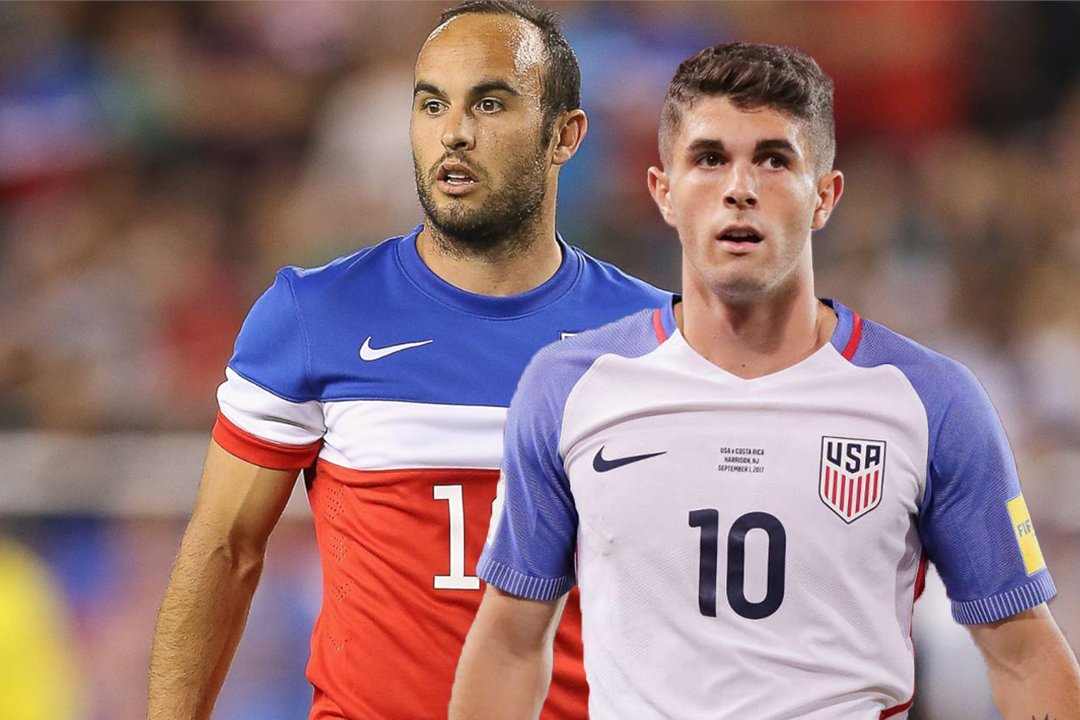 There have been situations when the moods of players change immediately, they discover that racist words and gestures are being directed at them. The action builds a spot in the players' heads and minds and affects not just their overall output on the pitch but also their personal lives and mental well-being.

US football icon Landon Donovan has analyzed the situation properly and also delivered his suggestion on how he thinks the harassment could be curbed. He narrated a scenario where a football match is ongoing and as a fan, you hear another fan nearby chanting and making racist remarks targeted at a particular player.

He said it may be a shameful, anger-provoking, and a disgusting sight to behold but because you would not want to get involved physically, you just keep your cool, but what then happens to the player? Who would stand up for him?

His suggestion then goes as thus: Once such a scenario takes place, the referee notices this and blows the whistle for the game to be put to a halt. He said the captain of the team whose player has been targeted could take off his armband and throws it to the ground.

At that point, he walks up to the harassed player, pats him on the back, and consoles him, and they both walk out of the pitch and down the tunnel.

He said the stadium will be thrown into silence and the abuser would then be fished out and dealt with accordingly. He said if this happens, it's better than band and fines as it would have more critical damage in the club whose fan abused the player.