PULISIC TO RIVAL DONOVAN?
In a season where prolific young stars like 20-year old Joao Felix and 22-year old Luka Jovic are named in Marca's La Liga flopped players' list, Chelsea's 21-year old Christian Pulisic has received critical acclaim for his impressive run in the Premier League.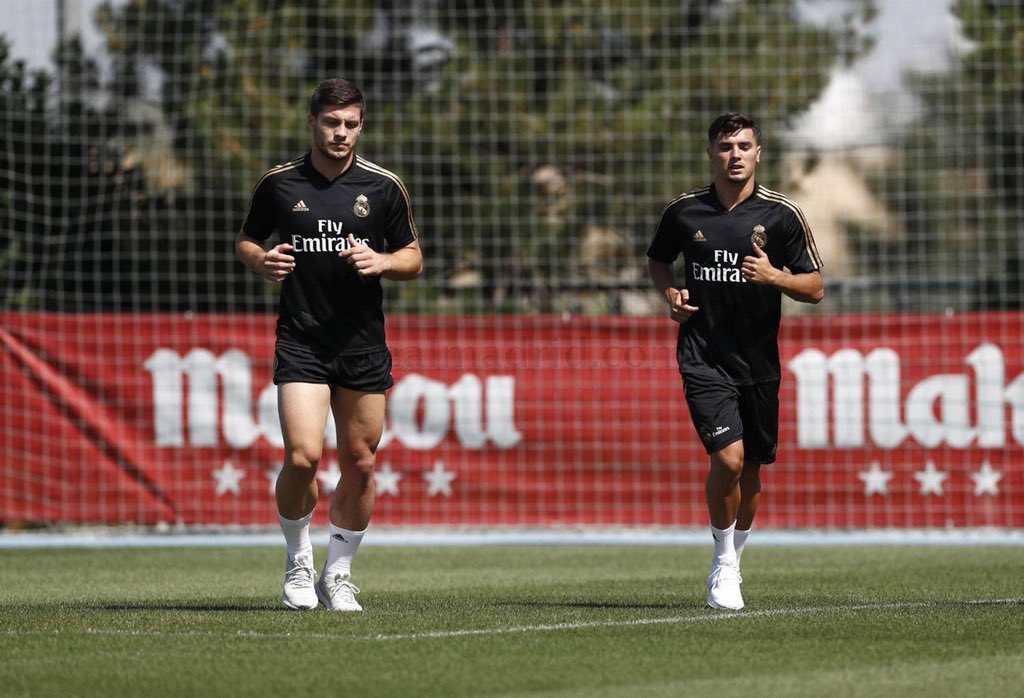 Pulisic is arguably Chelsea's best player in the season ended 19/20. The United States-born star showed that he is a contender for the Ballon d'Or at some point in future especially with his blitz-like run through defences, his sense of urgency and knack for goals.

There have been some very brilliant players from the United States like Landon Donovan, Clint Dempsey, Tim Howard, Brad Friedel etc. but Pulisic – popularly dubbed Captain America – is set to become the best American import in Premier League history. This is despite spending a term, but the potential is so obvious already.

The young star has played a century and half of games for top sides Borussia Dortmund and Chelsea yet the basics are consistent: dribbling past defenders, not averse to trying well-taken shots, maintaining balance amid tackles and on the touchline, strong mentality even when losing and a competitive spirit. He will definitely be an asset under Frank Lampard. With Chelsea adding other players like Timo Werner, Hakim Ziyech and others, the future is hopeful.

His display against Arsenal in the FA Cup final was highly praised; it was unfortunate he picked up his injury and could not contribute more. Had he played the Bayern fixture, he would have been a plus. If Kai Havertz and Declan Rice join this summer as alleged, Pulisic would be further supported to help the club achieve its potential.