LANDON DONOVAN TAKES OVER SAN DIEGO
Landon Donovan never planned on returning to soccer after retiring from the USA national team in these circumstances. The former skipper once said he preferred not to have anything to do with San Diego, his hometown in terms of management but circumstances have seen him rescind on his decision.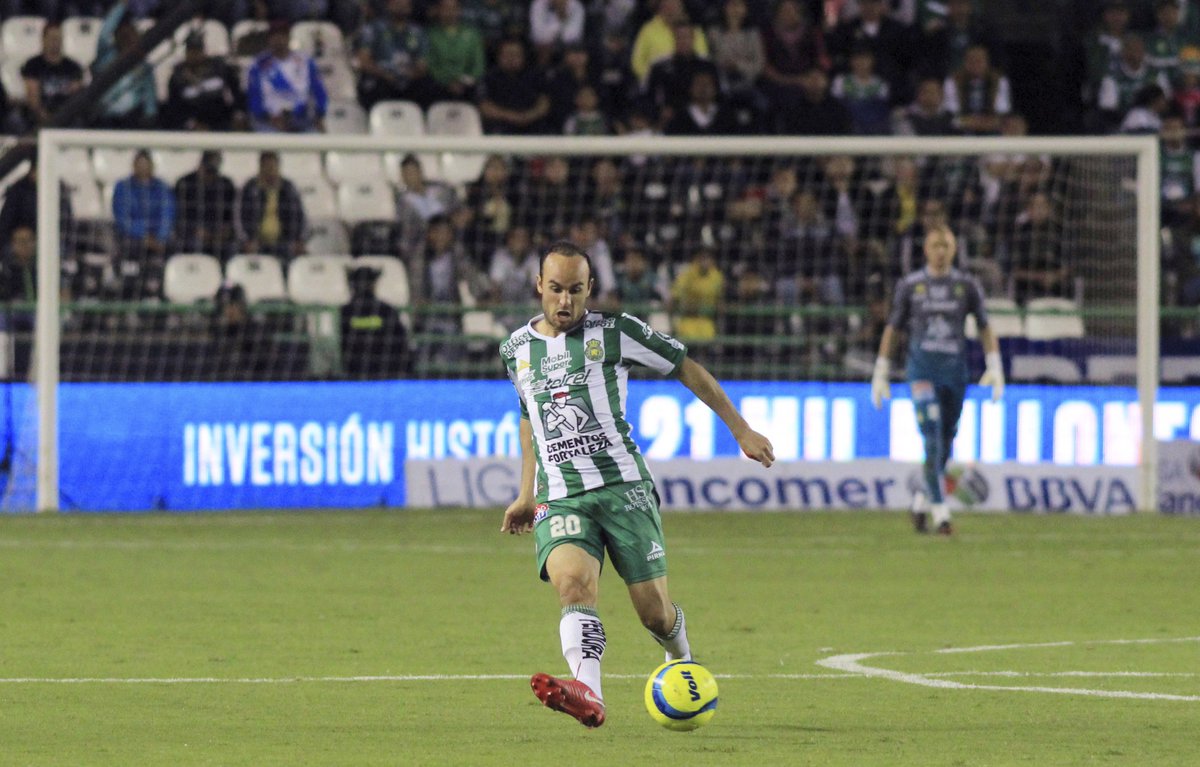 Since the creation of the club, the former national hero has served in almost every capacity to the club like part-owner and co-founder but come next season he will now add being the coach of the squad to all that heavy portfolio.

Donovan however says he is excited about the opportunity and all that is in stock for him to learn given the rarity of such combination of positions.

Guess when you are both the owner and the coach, the greatest fear that coaches dread won't cross your mind but it remains to be seen if this won't rightly end in disaster given that having a skin in the game that can be held accountable is always a good motivator for a football manager.

It is disturbing how Donovan goes from he was never going to coach the club he owns to announcing how excited he is at the opportunity. Makes one wonder why anybody placed under the spotlight is just incapable of giving a genuine take.

The MLS continues to be a joke of a league despite the amount of money and attention former stars have poured on it and it begs the question as to when they will take a step back to ask themselves what exactly they hope to achieve by forcing a nation that refuse to call football "football" into having a league of their own.

In the past big European clubs played select matches during season breaks but having a full league being choked on them have not made them love soccer any more than they did when the likes of Manchester United and Barcelona only went there for friendlies.