FOOTBALL IS HORRIBLE WITHOUT FANS – DONOVAN
Former Everton and Bayern Munich attacker Landon Donovan has revealed that football is horrible without the fans and that it has not been managing affairs of his club financially. Landon Donovan said this during an exclusive interview with Chris Beesley for the Liverpool Echo. The former United States national team player is the manager and part-owner of San Diego Loyal. San Diego Loyal are preparing for their second season in the USL Championship, the second tier of club football in the United States of America. Landon Donovan also talked about his time as an Everton player during the interview to mark the anniversary of his final goal for the Toffees earlier this month. Landon Donovan scored his last goal for Everton on March 7, 2010 during the 5-1 thumping of Hull City at home. The ex-Los Angeles Galaxy (LA Galaxy) player scored one of the goals for the Toffees.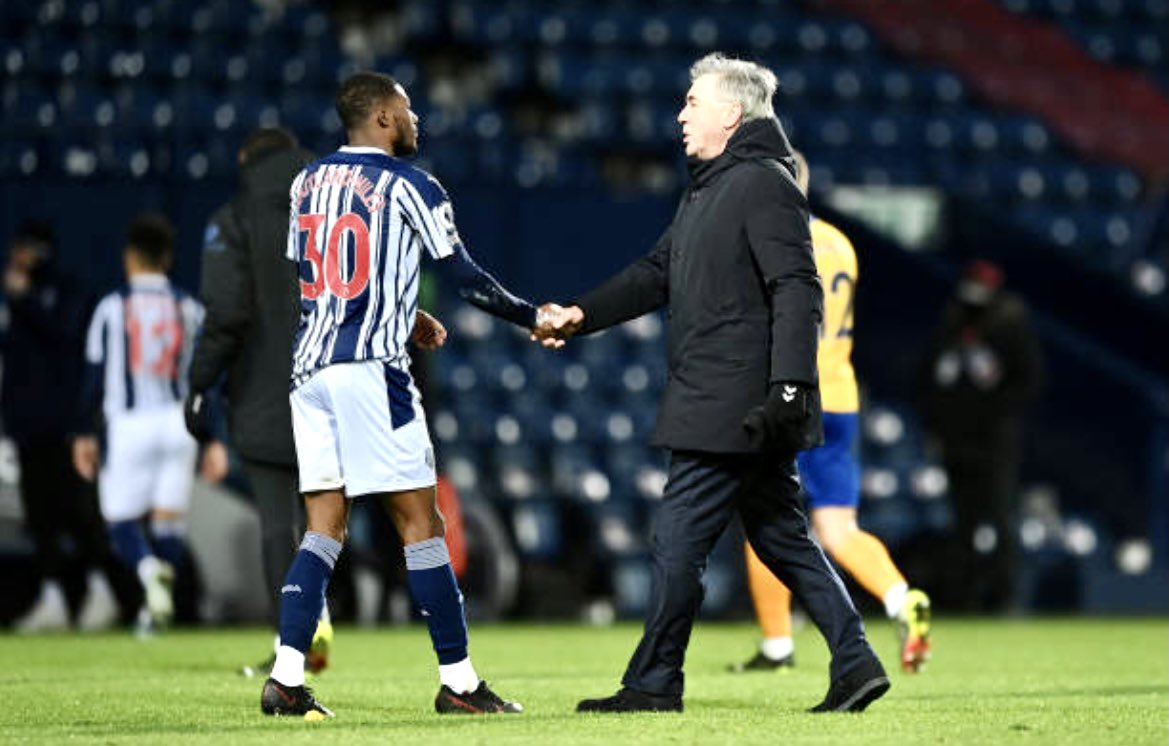 On his best football venue, Landon Donovan said that Goodison Park is unrivalled having played at a lot of big stadiums across the world. According to him, there's something special about Goodison Park as he reiterated that he's an Everton fan for life. Donovan also talked about his long chat with then Everton boss David Moyeswhen he was about to leave the club at the end of the second of his two loan spells at Goodison Park. David Moyes wanted him to stay and that the American international is welcomed to stay even if his mind is fixed on going back to LA Galaxy at the time. Landon Donovan spent two loan spells at Everton from LA Galaxy, while the MLS on break. On the current Everton team, Donovan is delighted that the club now has a very good manager in Carlo Ancelotti who could help club owner FarhadMoshirirealise his ambitions for the club. Carlo Ancelotti and his Everton team are currently in the race to qualify for the Champions League next season.