SOUNDERS FC SEND OUT JORDAN MORRIS TO SWANSEA CITY ON LOAN
Major League Soccer club Sounders FC have decided that it is best for both the team and the player that they send out attacker Jordan Morris to England Championship side Swansea City. Morris has linked up with the Swans and is expected to remain there until the end of the season which is set to be concluded later in May this year.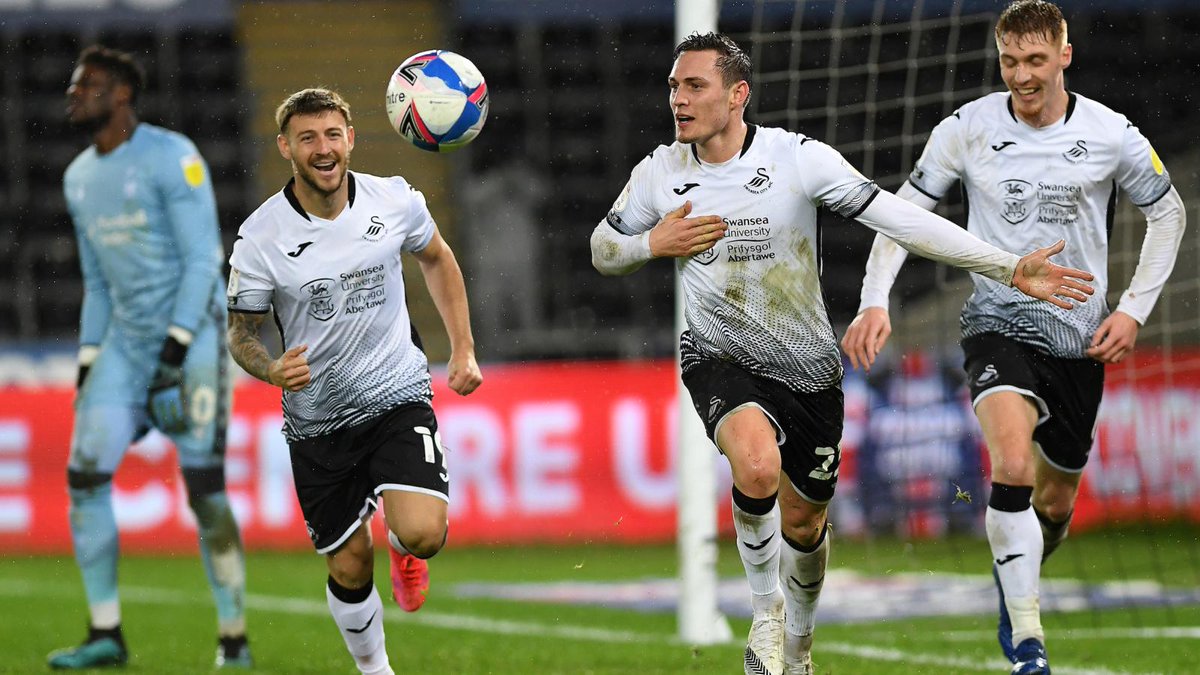 The forward joined Sounders as a homegrown player before the 2016 season and made 121 Major League Soccer appearances for the club. In those 121 games, he was able to score 41 goals and was also responsible for setting up a further 23 goals, making it a total of 64 goal contributions in 121 games. He was instrumental for Sounders as he helped them secure MLS Cup appearances on four occasions. He also helped his team clinch two major championship titles.

Morris, a native of Mercer Island, also won himself some individual gongs as he was awarded the 2016 Major League Soccer Newcomer of The Year title. In 2019, he won the Major League Soccer Comeback Player of The Year award and was named in the MLS best eleven for the 2020 season. In what was a successful stint at Sounders, the sharp forward was also a finalist for the 2020 Landon Donovan Major League Soccer Most Valuable Player Award.

Morris proved to be a key player for the Race Green in 2020, as he featured in all the club's 22 regular-season games, scoring ten goals in the process. He also recorded eight assists, making it a total of 18 goals and assists in just 22 games. His ten goals ensured that he finished the season as the fifth-joint top scorer in the division.

He will now proceed with his career by trying to help Swansea regain promotion to England's top-tier league.