PULISIC WINS US SOCCER MALE PLAYER OF THE YEAR AWARD
Christian Pulisic has been awarded the US Soccer's Male Player of the Year for his performance in the last calendar year largely in the Borussia Dortmund shirt. The youngster becomes the youngest footballer to win the award in history.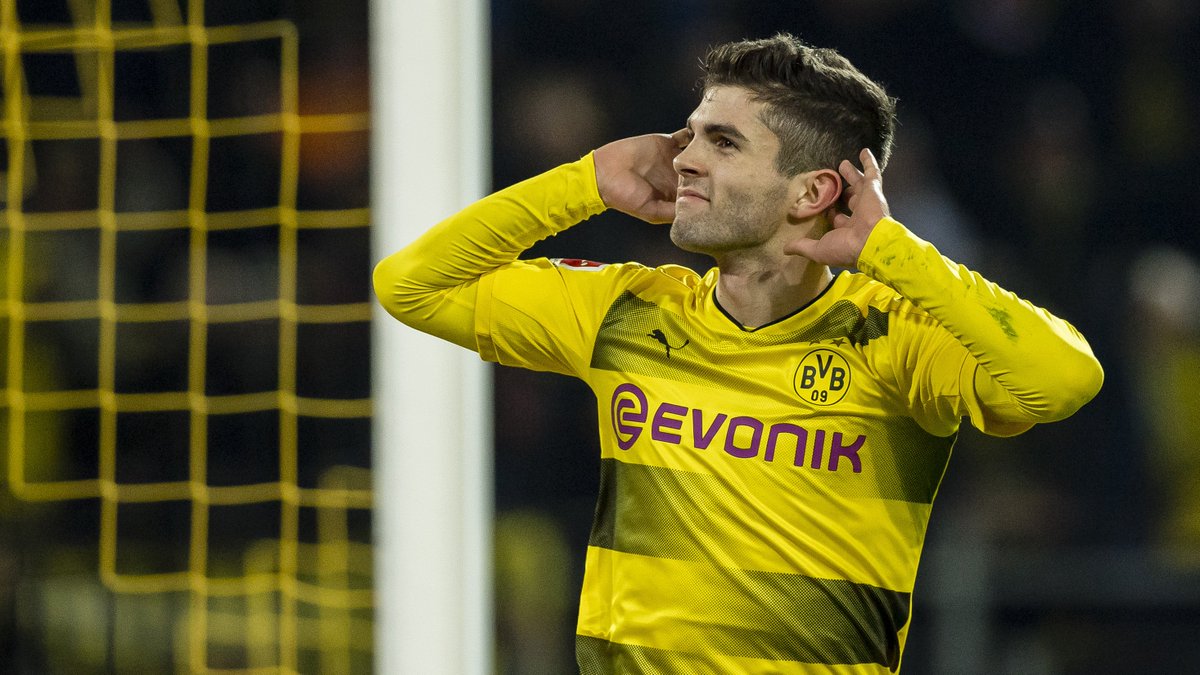 Pulisic won the award by a landslide, getting an impressive 94 percent in the polls. The player with a rising profile scored six goals in nine appearances for the Unites States team. In the games he played, he was involved in 13 of the processes that led to 17 goals scored. He was that shining light in the team despite failing to qualify for the 2018 World Cup in Russia.

"It really is a big honour and I just want to thank everyone who voted for me to win US Male Player of the Year. It's something that I never could have imagined to be here in this position. I'm thankful for everyone who supported me and I'm excited for the future," the player said of the award.
Pulisic ends Landon Donovan's reign as the youngest winner of the prize which was first awarded in 1984. The Everton legend won the prize at age 21 back in 2003. His reign lasted 14 years before Pulisic ended it.
The poll included every player capped by the US male soccer team in 2017, the youth national team coaches, MLS soccer coaches and the media.
For his club, the player played for the entire 2016/17 season for the first time, scoring three times in 25 games across all competitions. He was a key figure in the German Bundesliga outfit and his profile continues to rise in European football circles.