DONOVAN: TOP TALENTS EMERGING FROM THE UNITED STATES
Former footballer of the United States Men's National Team (USMNT), and a soccer legend, Landon Donovan has revealed that he is delighted to see how some top young football players are emerging from the country, adding that he believes that even more players will find their way to fame from the country in the next few years as long as they can continue to showcase their talents. Donovan is a well-recognized legend of the sport not only in the US but in world football for his contributions and achievements during his playing career.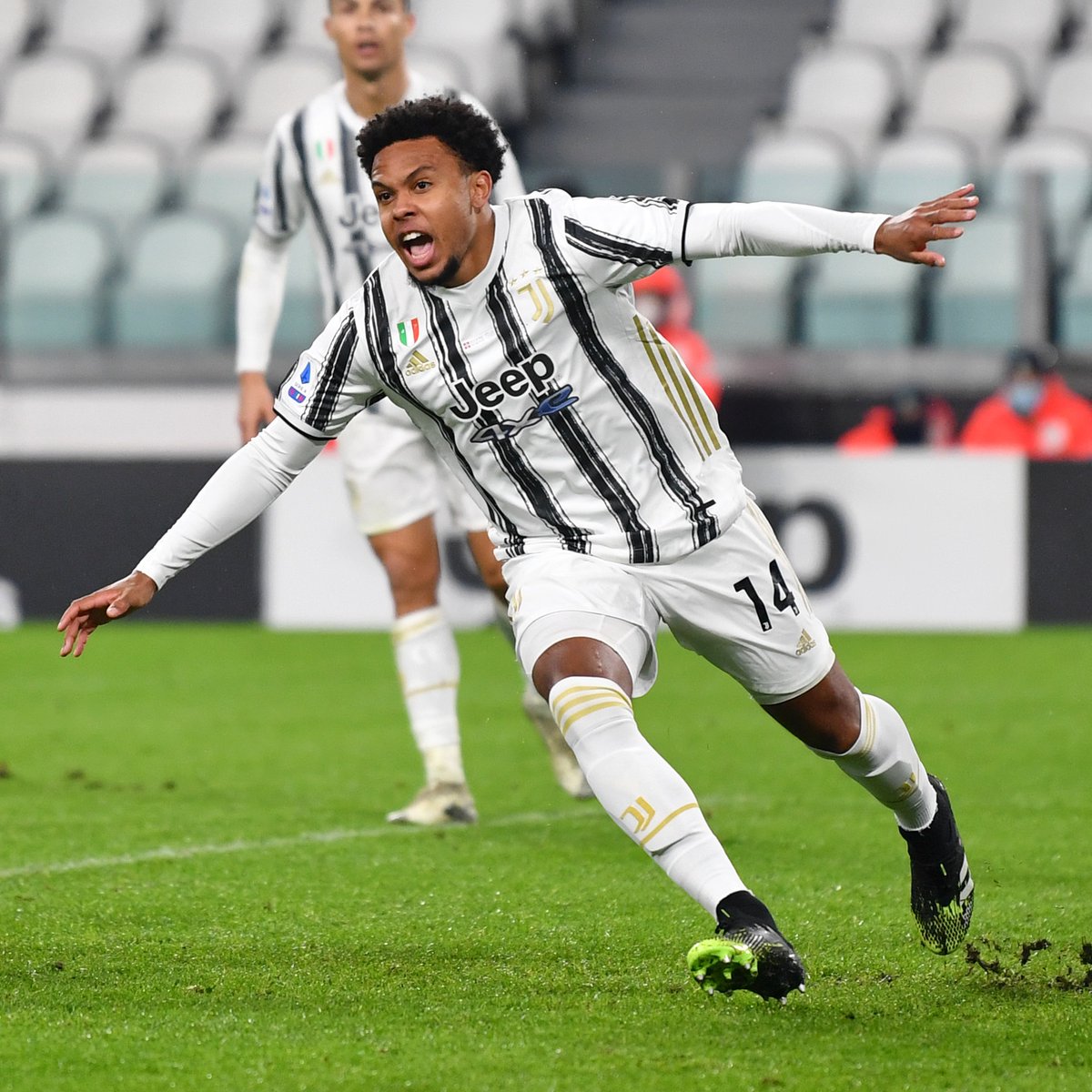 Although he has now ventured into management, he says that he still does a follow-up of some of the players who are gradually working hard to find their way to recognition and has advice then to keep up with the good work because it is only a matter of time before they get noticed as long as they have the talent and the right attitude as well.


The former Bayern Munich footballer, who had only a brief loan spell at the German Bundesliga giants, mentioned Chelsea winger Christian Pulisic and Juventus star Weston Mckennie as part of the players he has been keeping close tabs on and singled them out for special praise, insisting that they are very much on course to become top players both for their respective clubs and for their country as well.

On Pulisic, Donovan said that even though the former Borussia Dortmund star has not been playing enough football matches for the Blues, he is still a top footballer and can become even better if he plays more games. Speaking on Mckennie, the former MLS star said that the Juventus youngster is on course to become one of the most successful American stars in Italy as long as he continues to maintain his fine form for the Turin outfit.