Tag:

Philadelphia

The Philadelphia Union cannot be stopped.

The team triumphed 5-1 over recent US Open Cup winners Orlando City, as goals from Daniel Gazdag, Mikael Uhre, Alejandro Bedoya, Jack Elliot and Joao Moutinho propelled the Union to lead the Supporters' Shield standings with 63 points in 31 matches. The victory also prompted head coach Jim Curtin to add Daniel Gazdag's name to the 2022 Landon Donovan MLS MVP race after the player boosted his statistics to 19 goals and nine assists.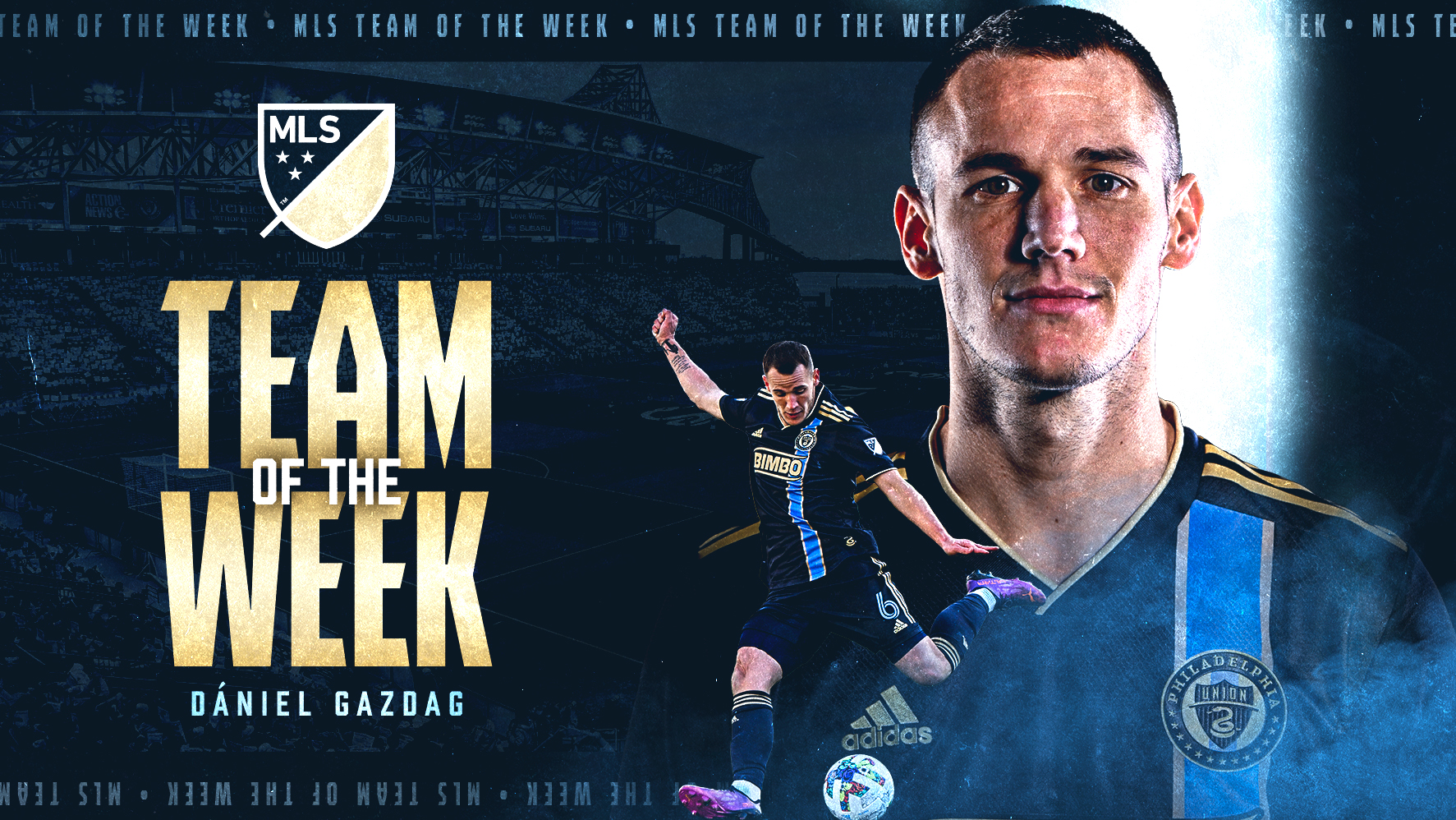 Curtin said Gazdag is up there and he should be considered, as he continued to lobby for the player. According to him they're both amazing and they've both had amazing seasons, Mukhtar and him. But he said he thinks that's probably who it's going to come down to and that he thinks he will at least bring that up for his guy. Gazdag first joined Philadelphia in 2021 from Hungarian side Honved and has since become an integral part of Curtin's side. He managed four goals and five assists across 23 matches during his introductory campaign before really taking off this season.
(more…)