NEW ZEALAND: HOW DONOVAN EMERGED BEST PLAYER
https://pbs.twimg.com/media/Bznu7siIYAABkN5.jpg
United States national team icon Landon Donovan burst onto the world scene as a teenager at the 1999 edition of the FIFA u-17 World Cup tournament in New Zealand as he was named the best player at the end of the tournament. Landon Donovan and his United States team were stopped in the semi-finals thanks to the penalty shootout loss to Australia. The United States and Australia were involved in a four-goal thriller before penalty was employed to separate the two teams. In the end, Australia won 7-6 on penalties to secure a place in the final, while the United States had to settle for a place in the 3rd place playoff. Donovan was successful with his penalty during the shooutout with the Australians.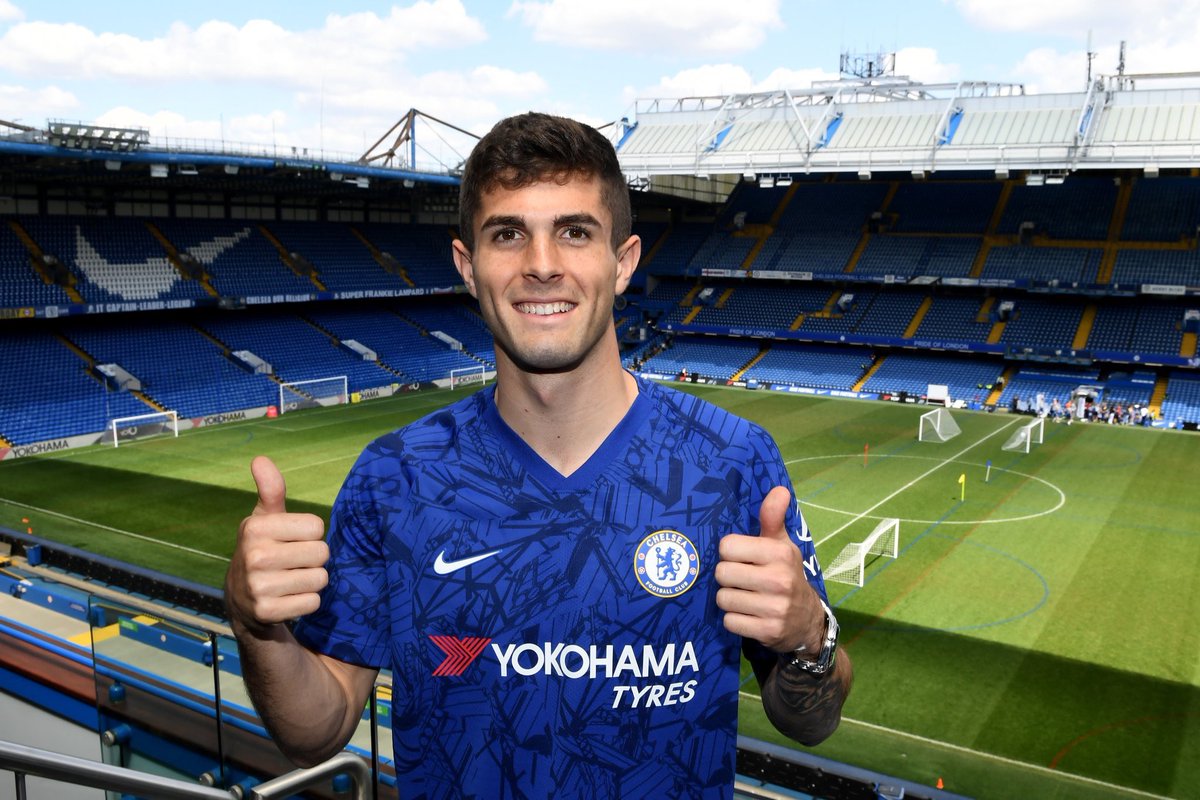 Landon Donovan scored three times during the tournament including one of the two goals during the semi-final clash with the Australians. Donovan started the fightback nine minutes before the end of the first half after Mark Brynes and Scott McDonald had scored to give Australia a two-goal lead. Nigerian-born defender OguchiOnyewu then scored the equaliser on 52 minutes to ensure that the game went into extra time and penalties when there were no goals at the end of 120 minutes. Australia won the shooutout to seal a final meeting with Brazil. In the third/fourth place playoff, Golden Boot winner Ishmael Addo scored his seventh goal as Ghana beat the United States 2-0 to seal third place. RazakPimpong was the other goalscorer for the Ghanaians.

United States star Landon Donovan scored his first goal of the tournament in the group stage opener as the United States came from behind to beat hosts New Zealand 2-1 in Group A. Donovan scored the winning goal on 74 minutes. Two goals in five minutes was enough to give the United States victory at the expense of the host nation. Donovan made it two goals in two games as he scored a late penalty to rescue a 1-1 draw with Poland. He didn't score again till the last four clash with Australia.