LANDON DONOVAN'S SAN DIEGO LOYAL SC PIPPED BY FC TULSA
TULSA, Okla. — One of the greatest American soccer players of all time came to Tulsa on Wednesday as he starts his coaching career in the USL Championship. Landon Donovan's San Diego Loyal SC hit the road to take on FC Tulsa at ONEOK Field in the third match of the season for both clubs. Donovan led the U.S. Men's National Team for more than a decade and never had a bigger moment than his renowned, 2014 World Cup goal in the 90th minute of the country's group stage match against Algeria, sending the U.S. into first place in their group for the first time since 1930.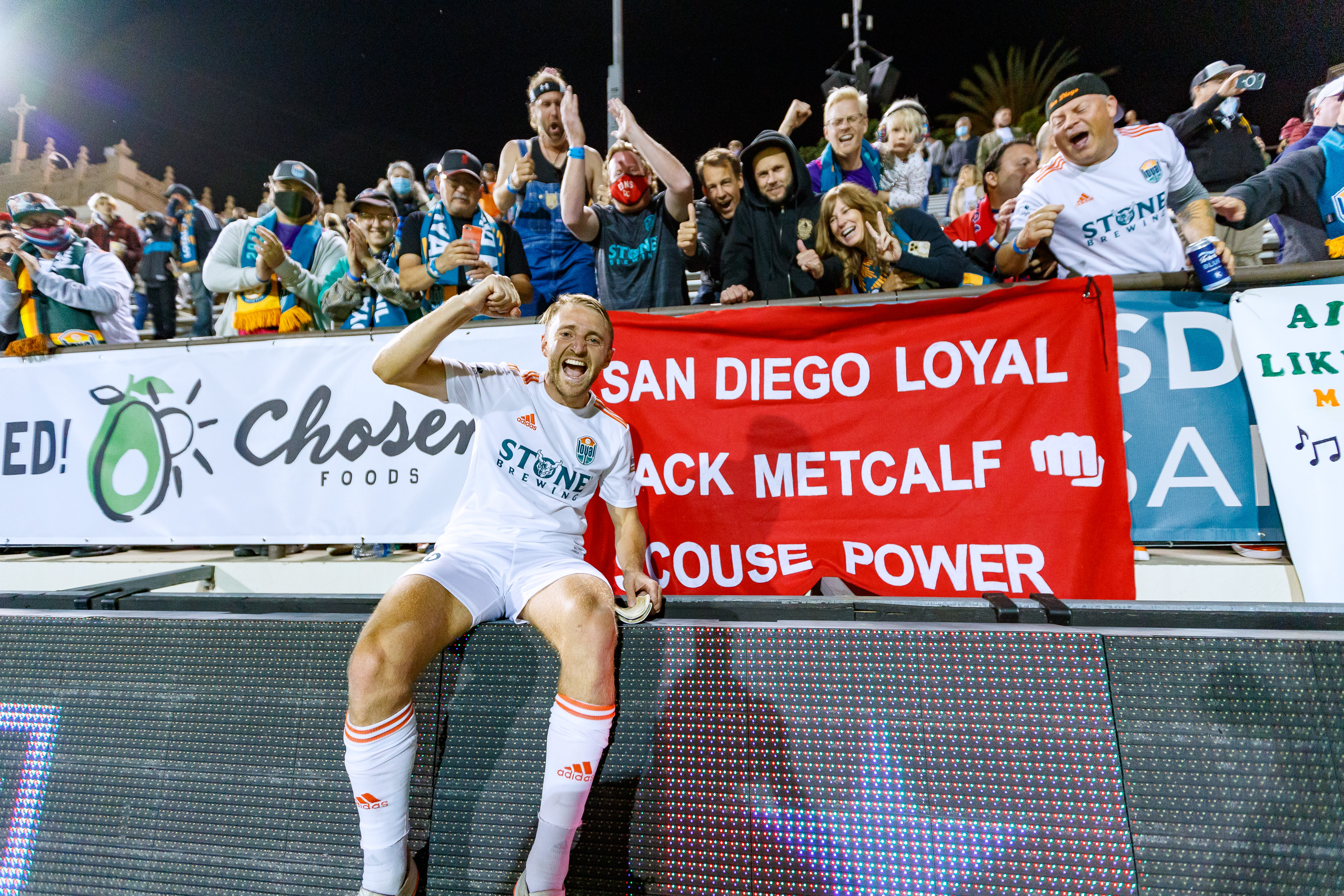 However, Donovan's side was on the opposite end of a late, game-winning strike against FC Tulsa on Wednesday night. A scoreless match full of few goal opportunities for either side culminated in a 77th-minute "Super" Dario Suarez strike set up by a deep cross from Gabi Torres. Tulsa head coach Michael Nsien said after the match that Dario is a game-breaker and that he has been very exceptional for the team throughout the current campaign so far.

He continued by saying that Suarezwas able to set up one last game for Machuca. We always talk about Dario being streaky – once he starts seeing the ball hit the back of the net, it's hard for him to cool off. To get him a goal early in the season is important for us and our ability to continue to get results. He is an electric player and he's always up for a big moment.

Tulsa's defenders stood strong in the final 13 minutes and stoppage time of play against San Diego's press for an equalizer. It was a trying period for the defenders as the opposition attack continued to push and press harder for the equalizer, but they were neither lucky nor clinical enough to find the back of the net, leading to their slender defeat eventually.